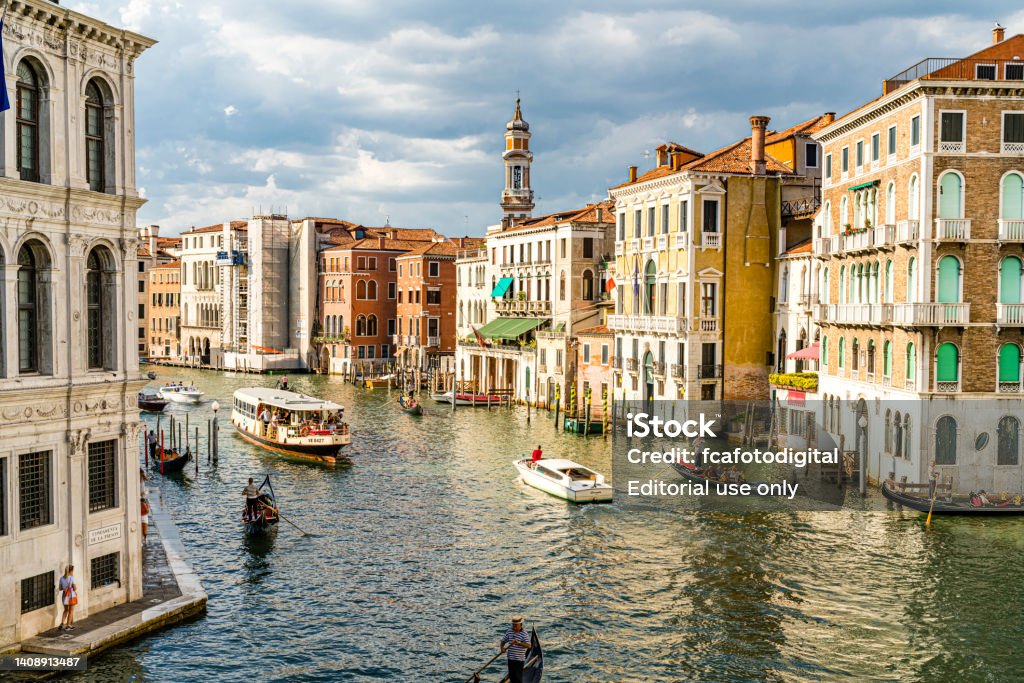 (Venice, Italy)
Exceptional historical fiction should exhibit a number of important characteristics.  First, is the story believable.  Second, does it accurately blend historical fact with fictional characters in developing its plot?  Third, are there multiple storylines within the larger narrative that come together in a rational and seamless manner?  Lastly, the writing style that maintains the reader's interest.  If this was a checklist for successful historical fiction then Steve Berry has met all the criteria in his Cotton Malone series.  Berry, along with his wife Elizabeth are founders of History Matters, an organization dedicated to historical preservation, and an emeritus member of the Smithsonian Libraries Advisory Board along with being a New York Times bestselling author.  Berry has written eighteen Cotton Malone Novels and to this point I am up to number ten, THE PATRIOT THREAT.  As in the previous nine Berry has written, Malone has been thrown into a situation where international threats dominate.  The book is fast-paced and should appeal to non-history buffs in addition to those who enjoy a complex mystery with many moving parts.
THE PATRIOT THREAT returns a number of characters from previous books. Chief among them is Malone's old boss from an elite intelligence division within the Justice Department called the Magellan Billet. Stephanie Knell, his old boss contacts Malone who is retired and running a bookshop in Denmark and asks him to locate a rogue North Korean who may have acquired some top secret Treasury Department files that could be detrimental to American national security.
Berry begins his tale in the White House of Franklin D. Roosevelt in 1936 as former Treasury Secretary Andrew Mellon is summoned. Their conversation is contentious as both men despise each other, particularly when the Internal Revenue Service has found that Mellon has cheated on his taxes for over $ 3 million. Mellon offers to donate the money that will result in the National Art Gallery to offset what he owes and as he leaves he presents FDR with a piece of paper with the picture of a newly printed dollar bill connected to make a pentagram. What does it mean, and from this point Berry has peaked the reader's interest to continue to read on.
(Smithsonian Museum, Washington, DC
Berry immediately takes the reader to Venice where Malone finds himself hanging from a helicopter in a situation that has gone out of control.  Berry then switches to Atlanta, GA at Magellan Billet Headquarters as Stephanie Nell discovers a breach in the security system, supposedly involving a Treasury official. 
Berry has created a number of scenarios that will cause the reader to wonder how they will all fit together. The first involves Kim Yong Jin, a son of North Korea's "Great Leader" who was first in the line of succession until what was viewed as an indiscretion removed him from the family hierarchy and forced him into exile. His younger half-brother assumed his position as next in line to succeed his father. Kim's anger and jealousy knew no bounds. He created a playboy image so he would not appear to be a threat, unbeknownst to his brother he was plotting to seize power.
The second scenario involves the American Secretary of the Treasury, Joseph Levy who is trying to recover department documents which he believes posed a significant threat to the US economy. This pitted him against the Justice Department which employed the Magellan Billet. The missing documents dealt in some way to the passage of the 16th amendment and the right of the federal government to collect income taxes.
The third scenario involves a historical character named Haym Salomon who loaned the American government $800,000 to finance the American Revolution and was never repaid. The family tried for years to gain repayment, but they were never compensated. In 1925 then Secretary of the Treasury blocked any payment, and probably took the Salomon repayment documents which showed that the family was owed close to $330 billion. In 1937 FDR ordered an investigation over the validity of the claims and Mellon's role. In the end the Salomon family never received any repayment.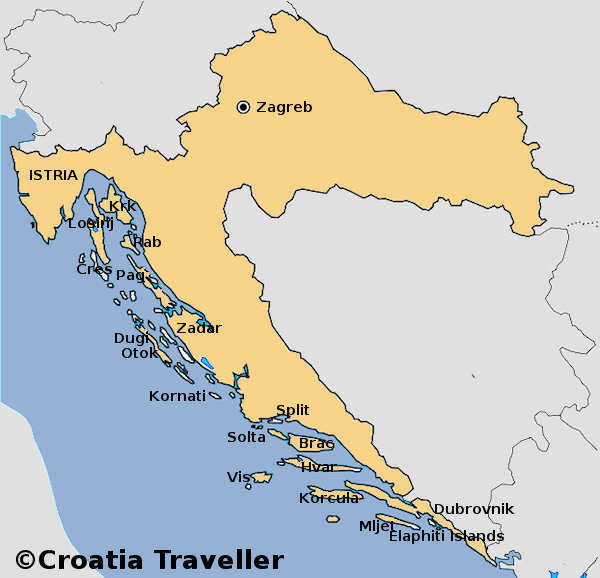 The fourth scenario centers on a self-published book by a tax cheat who had fled the United States during his tax evasion trial named Anan Wayne Howell, who wrote THE PATRIOT THREAT which lays out the argument against the 16th amendment.  The question is how does this all fit together and what role did Andrew Mellon and Franklin Roosevelt play in the process.
Malone's role begins rather benignly. Hired by Stephanie Knell to observe the transfer of $20 million to "Dear Leader," the money is a target of his brother. The situation deteriorates and Malone finds himself knee deep in something he doesn't quite understand.
Berry provides many insights into life in North Korea. The poverty, malnutrition, ill health, lack of electricity, lack of freedom is on full display. Berry explores in detail through Hana Sung, Kim's daughter, what life was like in North Korean labor camps where people are worked to death, executed, or both. Life in the north is harrowing and anyone deemed a threat to the regime is immediately removed to a labor camp or is shot on the spot.
Berry poses an interesting question as to whether the federal income tax is legal.  In doing so he integrates historical characters like Haym Soloman, George Mason, Andrew Mellon, Robert Morgenthau, Franklin Roosevelt, and Philander Knox and a number of fictional ones.  The book is classic Berry leaving the reader to continually ponder what will be the next turn in the novel and how everything, no matter how disparate comes together.  The next novel in the series is THE 14TH COLONY which has a strong Cold War bent and involves the possibility of Canada as part of the United States.
viewEdit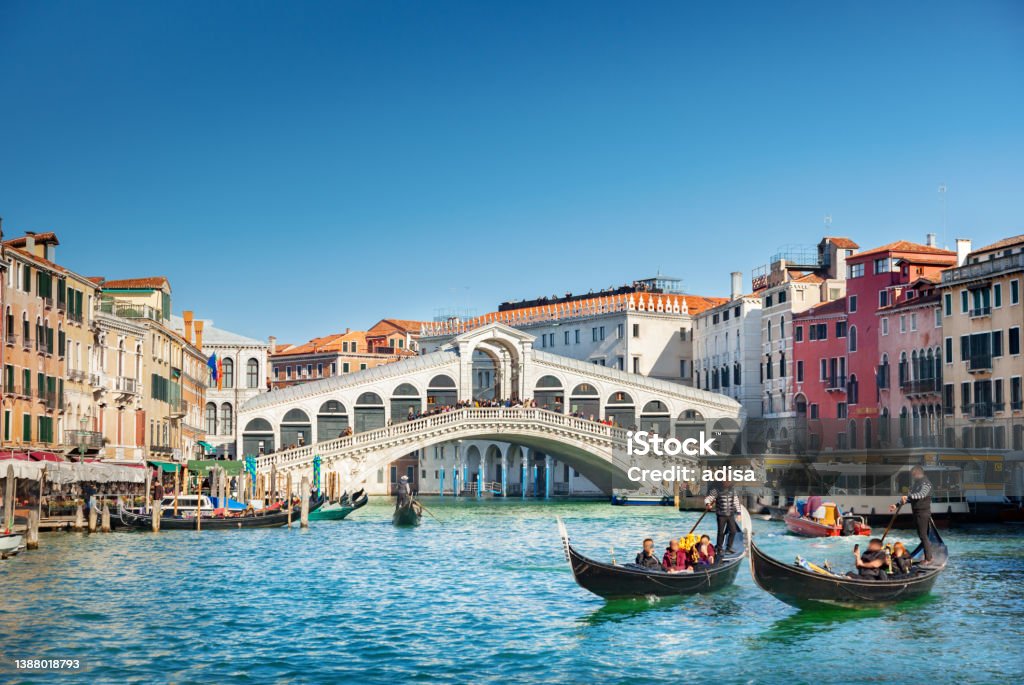 (Venice)