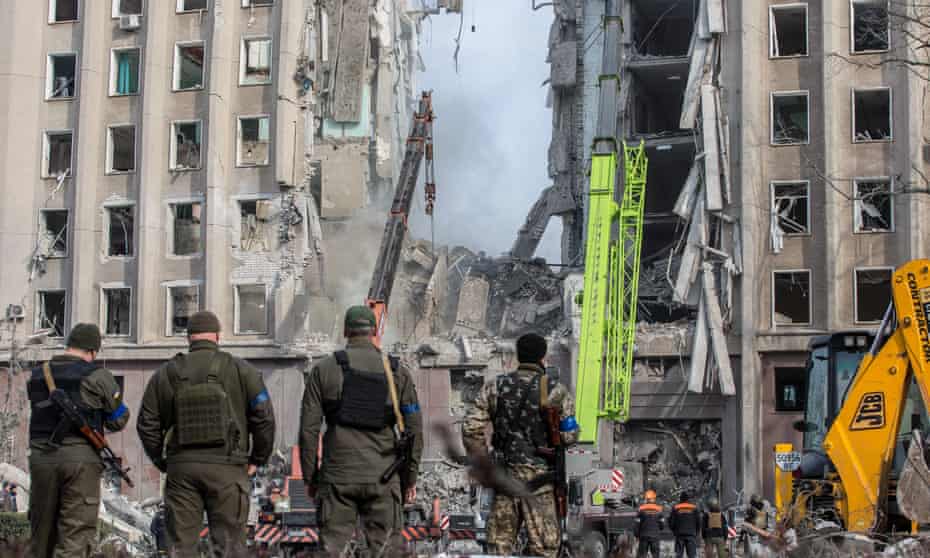 This Fall I will be teaching a course for OLLIE, part of the University of New Hampshire extension program. The class will deal with the current war in Ukraine and will explore the Collapse of the Soviet Union; Vladimir Putin: A Profile; the Expansion of NATO; and the current war in Ukraine. I am preparing a bibliography and I am posting it in case anyone might be interested.
Applebaum, Anne RED FAMINE: STALIN'S WAR ON UKRAINE
Aron, Leon YELTSIN: A REVOLUTIONARY LIFE
Ben-Ghiat, Ruth STRONGMEN: MUSSOLINI TO THE PRESENT
Belton, Catherine PUTIN'S PEOPLE: HOW THE KGB TOOK BACK RUSSIA AND THEN TOOK ON THE WEST
Browder, Bill FREEZING ORDER: A TRUE STORY OF MONEY LAUNDERING, MURDER, AND SURVIVING VLADIMIR PUTIN'S WRATH
__________. RED NOTICE: A TRUE STORY OF HIGH FINANCE, MURDER AND ONE MAN'S FIGHT FOR JUSTICE
Burgis, Tom KLEPTOPIA
Colton, Timothy J. YELTSIN: A LIFE
Dawisha, Karen PUTIN'S KLEPTOCRACY
Clover, Charles BLACK WIND, WHITE SNOW: THE RISE OF RUSSIA'S NEW NATIONALSIM
D' Anieri, Paul UKRAINE AND RUSSIA: FROM CIVILIZED DIVORCE TO UNCIVIL WAR
Feifer Gregory THE GREAT GAMBLE: THE SOVIET WAR IN AFGHANISTAN
Freeland, Chrystia THE SALE OF THE CENTURY: THE INSIDE STORY OF THE RUSSIAN REVOLUTION
Gessen, Masha THE MAN WITHOUT A FACE: THE UNLIKLEY RISE OF VLADIMIR PUTIN
____________. THE FUTURE IS HISTORY: HOW TOTALITARIANISM CLAIMED RUSSIA
____________. SURVIVING AUTOCRACY
Goldman, Marshall L. PETROSTATE: PUTIN, POWER, AND THE NEW RUSSIA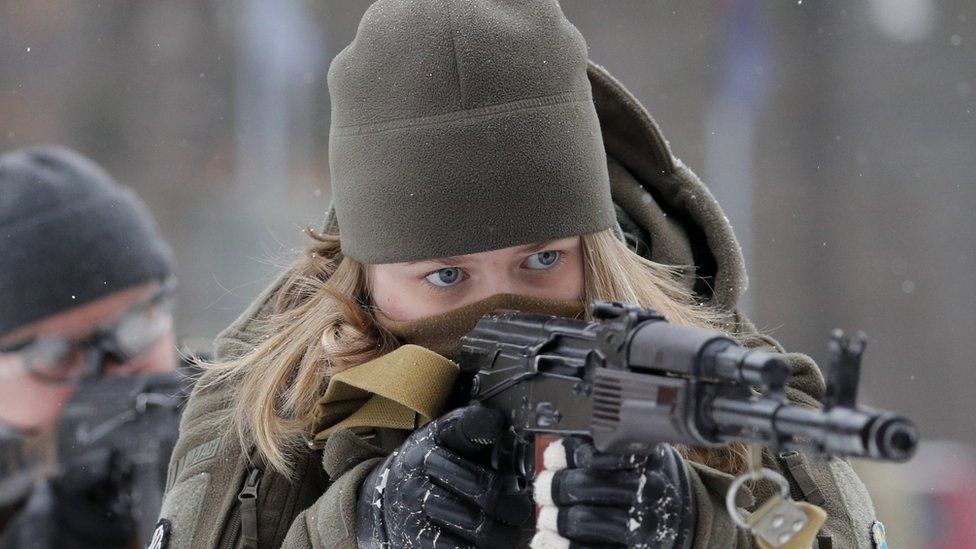 Gorbachev, Mikhail MEMOIRS
Hill, Fiona THERE IS NOTHING FOR YOU HERE: FINDING OPPORTUNITIES IN THE 21ST CENTURY.
Hill, Fiona; Gaddy, Clifford G. MR. PUTIN: OPERATIVE IN THE KREMLIN
Judah, Ben FRAGILE EMPIRE: HOW RUSSIA FELL IN AND OUT OF LOVE WITH VLADIMIR PUTIN
Knight, Amy ORDERS TO KILL: THE PUTIN REGIME AND POLITICAL MURDER
Koffler, Rebekah PUTIN'S PLAYBOOK: RUSSIA'S SECRET PLAN TO DEFEAT AMERICA
Myers, Steven L. THE NEW TSAR: THE RISE AND REIGN OF VLADIMIR PUTIN
Plokhy, Serhii THE GATES OF EUROPE: A HISTORY OF THE UKRAINE
___________.­­­THE LAST EMPIRE: THE FINAL DAYS OF THE SOVIET UNION
Pomerantsev, Peter NOTHING IS TRUE AND EVERYTHING IS POSSIBLE
Sarotte, M. E. NOT ONE INCH: AMERICA, RUSSIA, AND THE MAKING OF THE POST-WAR STALEMATE
Service, Robert KREMLIN WINTER: RUSSIA AND THE SECOND COMING OF VLADIMIR PUTIN
Stent, Angela PUTIN'S WORLD: RUSSIA AGAINST THE WEST AND WITH THE REST
Short, Philip PUTIN* (to be published July 26, 2022)
Stent, Angela PUTIN
Snyder, Tim BLOODLANDS: EUROPE BETWEEN HITLER AND STALIN
____________. THE ROAD TO UNFREEDOM: RUSSIA, EUROPE, AMERICA
____________. ON TYRANNY
Taubman, William GORBACHEV: HIS LIFE AND TIMES
Yaffaf, Joshua BETWEEN TWO FIRES: TRUTH, AMBITION, AND COMPROMISE IN
PUTIN'S RUSSIA
Volkogonov, Dmitri AUTOPSY FOR AN EMPRE: THE SEVEN LEADERS WHO BUILT THE SOVIET REGIME
Vindman, Alexander HERE, RIGHT MATTERS: AN AMERICAN STORY
Yovanovitch, Marie LESSONS FROM THE EDGE: A MEMOIR
Zhadan, Serhiy MESOPOTAMIA
_____________. THE ORPHANAGE
Zubok, Vladisslav M. A FAILED EMPIRE: THE SOVIET UNION IN THE COLD WAR FROM STALIN TO GORBACHEV_____________. COLLAPSE: THE FALL OF THE