The preparation and presentation of good historical fiction is an art form.  The ability to engage in the necessary research and apply what is uncovered in a fictional format that represents accurate history is a challenge.  Blending the lives of historical figures with fictional ones can create fascinating stories that should absorb the reader's attention.  One of the most important practitioners of this art is Kate Quinn whose previous historical novels include; THE ALICE NETWORK, THE HUNTRESS,  AND THE ROSE CODE all of which have attracted a wide audience and critical acclaim.  Her latest effort, THE DIAMOND EYE will surely gain the same notoriety and praise as her previous work.
The central character in THE DIAMOND EYE is Lyudmila Pavlichenko (Mila) who during World War II transformed herself from a studious girl who loved history into a deadly sniper whose nickname was "lady death." Quinn is able to take her remarkable story and develop it into an amazing novel that reflects heroism and the transformation of her subject from motherhood to becoming a soldier.
The question that overlays Quinn's novel is how a library researcher, a graduate student, an aspiring historian, and mother becomes a deadly sniper? Along with providing the answer to this query, Quinn develops Mila's character and sense of self very slowly. Her growth and confidence carefully evolve as she masters the intricacies of science, weather, logistics, and math that are a part of each shot a sniper must consider.
An important dynamic in the novel is how Mila finally stands up to her husband Alexei who she married at fifteen, got pregnant, and raises her son Slavka.  Alexei wants no part of his family and abandons them to reappear as a surgeon on the southern front in the great patriotic war against the Nazis.  Mila will fall in love with her commanding officer Alexei (Lyonya) Kitsenko and believes they will have a wonderful life should they survive the war.
Along her journey Mila must overcome a number of fears and obstacles. First, as the only woman sniper in a company of men she fears being raped. Second, most officers believe that women should not be soldiers, less so a sniper. Third, she misses her son Slavka who is being raised by her parents. Fourth, dealing with an obnoxious, misogynistic husband who will not easily grant her a divorce. Lastly, overcoming her fear and then acceptance of death, including her own. As the novel progresses these issues all come to the fore.
Quinn has created a dual plotline as she develops her story. From the outset Quinn strongly hints that her story is more than just recounting the life of a woman sniper with over 300 kills. As Mila's reputation proceeds her, against her will, the Soviet propaganda machine sees her story as an opportunity to foster publicity for the war effort particularly as it relates to the disposition of the Russian people and how they are perceived by the United States. In 1942 Mila will be dispatched from the fighting in Sevastopol to the United States where she will meet Eleanor Roosevelt, a character Quinn makes excellent use of with her diary commentary about the war and her husband. The trip has its highs and lows, as Mila unexpectedly develops a friendship with Eleanor and tries to influence American policy.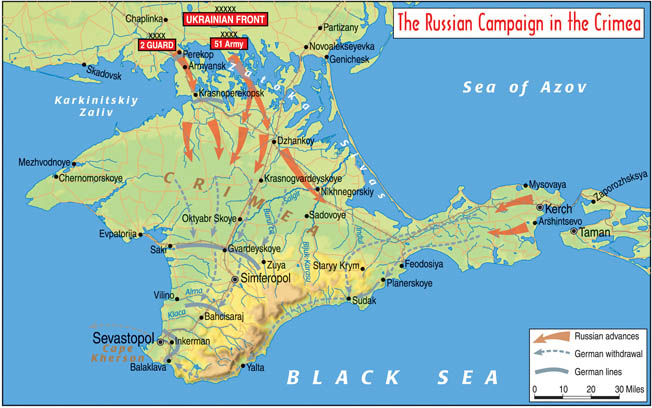 While in Washington it seems that a "Marksman" is following Mila who he hopes to scapegoat as an assassin of President Roosevelt.  The "Marksman" will conduct the deed and arrange a scenario for Mila to be blamed thereby ruining the allied alliance and removing a president that isolationists and conservatives abhor.
As in all her novels Quinn's writing is spot on and is able to humanize Mila by showing how she and Kostia, her sniper partner use humor, along with a healthy amount of vodka to cope with their risk-taking to survive in the hostile environment of warfare. Her relationship with Kostia is extremely important as are Quinn's insights into the training, preparation, and implementation of the tasks that are the raison detre of being a sniper.
Quinn integrates a number of characters of which the members of her sniper command stand out, particularly Vartanov, an old ranger from Crimea who could move through trees likea ghost who Mila comes across and will join her group despite his age. He is an asset because of his knowledge of the terrain, and he is "dead on" shot. Olena Ivanova Paily also stands out as the nurse who befriends Mila and treats her in a field hospital after she is wounded twice and encourages her to pursue a life apart from killing Nazis.
Kate Quinn is a superb storyteller, and she perfectly captures Mila's spirit and personality both on and off the battlefield. Quinn provides an important chapter entitled "Author's Note" at the end of the book that provides a great deal of insight and information regarding Mila and how she structures her novel.  This is an important book especially since the fighting takes place in the Ukraine, Crimea to be exact, and shows like today how civilians with no military experience can make a difference in combat.
(Lyudmila Pavlichenko)