(President Franklin D. Roosevelt, and Secretary of the Treasury Henry Morgenthau, Jr.)
One of the most contentious debates pertaining to World War II deals with Franklin D. Roosevelt's role in trying to mitigate the horrors of the Holocaust and the role of the American government in general. Many argue that Roosevelt was a political animal who based his position on the plight of world Jewry on political calculation and did little to offset Nazi terror; others argue that FDR did as much as possible based on conditions domestically and abroad.  Some authors reach the conclusion that FDR's views were consistent throughout the war and according to historian, Richard Breitman he was "politically and emotionally stingy when it came to the plight of the Jews-even given that he had no easy remedies for a specific Jewish tragedy in Europe."  Many authors argue that "FDR avoided positions that might put at risk his broader goals of mobilizing anti-Nazi opposition and gaining freedom to act in foreign affairs," for example dealing with the refugee crisis, the issue of Palestine, immigration, and organizing the defeat of Nazi Germany.  Historians stress the fear of domestic anti-Semitism, especially in the State Department; the inability of American Jews to present a united front; the role of the War Department; and presidential politics.  Overall, this is an important issue that dominates the headlines today; what is the "appropriate response of an American president to humanitarian crises abroad and at home?"
(John Pehle, Head of the War Refugee Board)
The signature effort of the United States in dealing with the Holocaust and trying to mitigate Nazi deportations and saving Jews was the War Refugee Board which was created on January 16, 1944 which according to Rebecca Erbelding, an archivist and curator at the U.S. Holocaust Museum's eye opening recent book,  RESCUE BOARD: THE UNTOLD STORY OF AMERICA'S EFFORTS TO SAVE THE JEWS OF EUROPE finally created an official government policy to rescue Jews.  Erbelding covers a great deal of material that has been mined previously by David Wyman, Richard Breitman, Henry Feingold, Martin Gilbert, Walter Laqueur and many others.  What separates her effort is her focus on American refugee policy from 1944 onward.  She mines over 19,000 documents dealing with the War Rescue Board as she displays the bureaucratic infighting, the ideological shifts, the out and out racism and anti-Semitism that existed in the State Department under the aegis of Secretary of State Cordell Hull and his minions like Breckenridge Long.  A number of heroes emerge from Erbelding's narrative, the most important of which is John Pehle, the Assistant Secretary to Secretary of the Treasury Henry Morgenthau, Roswell MacLelland who ran the War Refugee Board in Switzerland, and Secretary of the Treasury Henry Morgenthau, Jr.
(John J. McCloy, Assistant Secretary of War, refused to consider bombing Nazi concentration camps)
The underlying theme of the monograph that has been portrayed by others was the bureaucratic war between the State and Treasury Departments over American immigration policy beginning in the 1930s.  By the summer of 1942 news of the ongoing massacre of European Jewry was known in Washington.  However, helping Jews escape Europe was never a priority for the American government nor its people.  Bigger problems loomed; the Great Depression, war in Europe, war in Asia, all stole the focus of most Americans.  Erbelding provides a nice synthesis dealing with the immigration battles throughout the 1920s and 30s that limited immigration under the Johnson-Reed Act of 1924.  She provides the link between anti-immigration sentiment that emerged during World War I, due in part as Daniel Okrent argues in his new book, THE GUARDED STATE to the role of eugenics, economic fears, and national security among other concerns.  By 1941 public opinion, Franklin D. Roosevelt's proclivity to measure which way the political winds were blowing, anti-immigration sentiment in Congress, and out and out anti-Semitism in the State Department had already taken hold.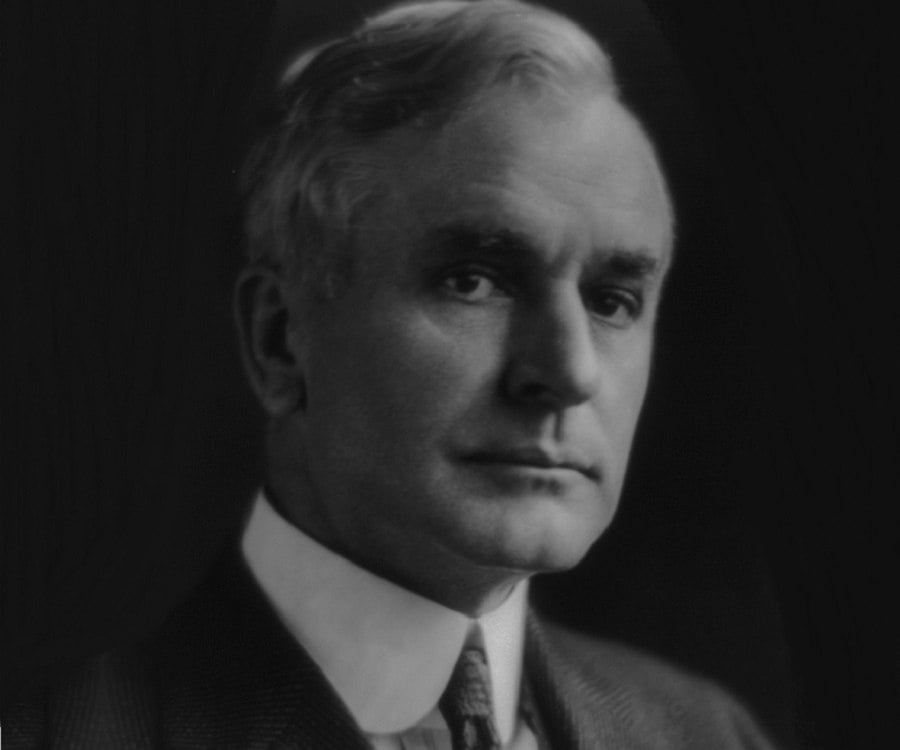 (Secretary of State Cordell Hull)
By August 1942, Pehle concluded that it should be the role of the American government to try and save the Jews of Europe, and it was his responsibility as Director of Foreign Funds Control to do his best to achieve this momentous goal.  He was able to gain the cooperation of Morgenthau to liberalize the Treasury Department's foreign funds policies to implement his strategy.  Erbelding spends a great deal of time narrating and analyzing how Pehle and his allies went about their task.  Pehle's strategy focused on transferring funds to relief organizations that the State Department had blocked for two years; Gerhardt Riegner's plan to save Jewish children, funding for the International Red Cross, assistance to the World Jewish Congress, assist underground movements, among many more.  Further, he created the protection of "paper," issuing as many visas and passports with as much neutral power support as possible.  He instituted a licensing policy to satisfy the Nazis and their allies to consider releasing their captives.  He played a game of "charades" as a strategic approach to negotiations employing bluffs, lies or anything that might bring about the rescue of Hungarian Jews.  In addition, he was responsible for the creation of an Emergency Refugee Shelter in upstate New York, planting articles in newspaper and other publicity about the plight of refugees, and even went so far as trying to get the Goodyear Tire and Rubber Company to launder money through its Swedish headquarters.
(Assistant Secretary of State in charge of Refugee Affairs, Breckenridge Long)
Pehle and his allies' work did not stop with these strategies.  He worked assiduously to purchase and/or lease shipping for Jews, locating safe havens, and considered the most outrageous possibilities to save lives.  Erbelding delves into the Brand Mission which involved a Nazi attempt to ransom the Jews of Hungary.  Brand was a member of the Zionist Relief and Rescue Committee in Budapest who was seen as a spy by the British who actually imprisoned him during negotiations with Adolf Eichmann.   The offer of Hungarian dictator Admiral Horthy to release Jews under his auspices, as well as the work of Raoul Wallenberg, Ira Hirschman and others was under Pehle's purview.  As Erbelding correctly points out, the time and effort in most cases proved fruitless, but the War Rescue Board members at least tried.
Erbelding points to the British as a major roadblock because of its refusal to accept refugees in Palestine.  But London had company in creating obstacles or just plain refusal like Turkey, Spain, Portugal and others in trying to gain passage for Jews to safe havens.  They could all point to Roosevelt's policies which after constant pressure from Jewish leaders and the State Department finally produced a declaration on March 24, 1944 warning Holocaust perpetrators and their axis allies of the punishment that awaited them once the war ended.  Pehle would employ that warning throughout Europe, but in most cases to no avail.
(Secretary of State Cordell Hull, Secretary of the Treasury Henry Morgenthau, Jr., Secretary of War Henry L. Stimson, War Refugee Board Head, John Pehle)
Erbelding goes along with numerous others in arguing no matter how many Jews the War Rescue Board might have saved had it been created two years earlier the end of the war was the only solution to the Nazi terror.  Despite its late creation the Board did save lives, how many is open to conjecture.  But the work of people like Daly Mayer, Iver Olsen, Peter Bergson, Florence Hodel and many others cannot be discounted as the United States for the first and only time in its history worked to save lives and endeavor to employ humanitarian approach to a worldwide refugee problem.    If there is a lesson to garnered from Erbelding's work it is that even in the midst of war, governments can achieve humanitarian successes. Perhaps the current administration should shelve its political agenda and consider what the War Refugee Board accomplished at the end of World War II and create a humanitarian approach to the refugee crisis it now confronts at its southern border.
(President Franklin D. Roosevelt and Secretary of the Treasury Henry Morgenthau, Jr.)