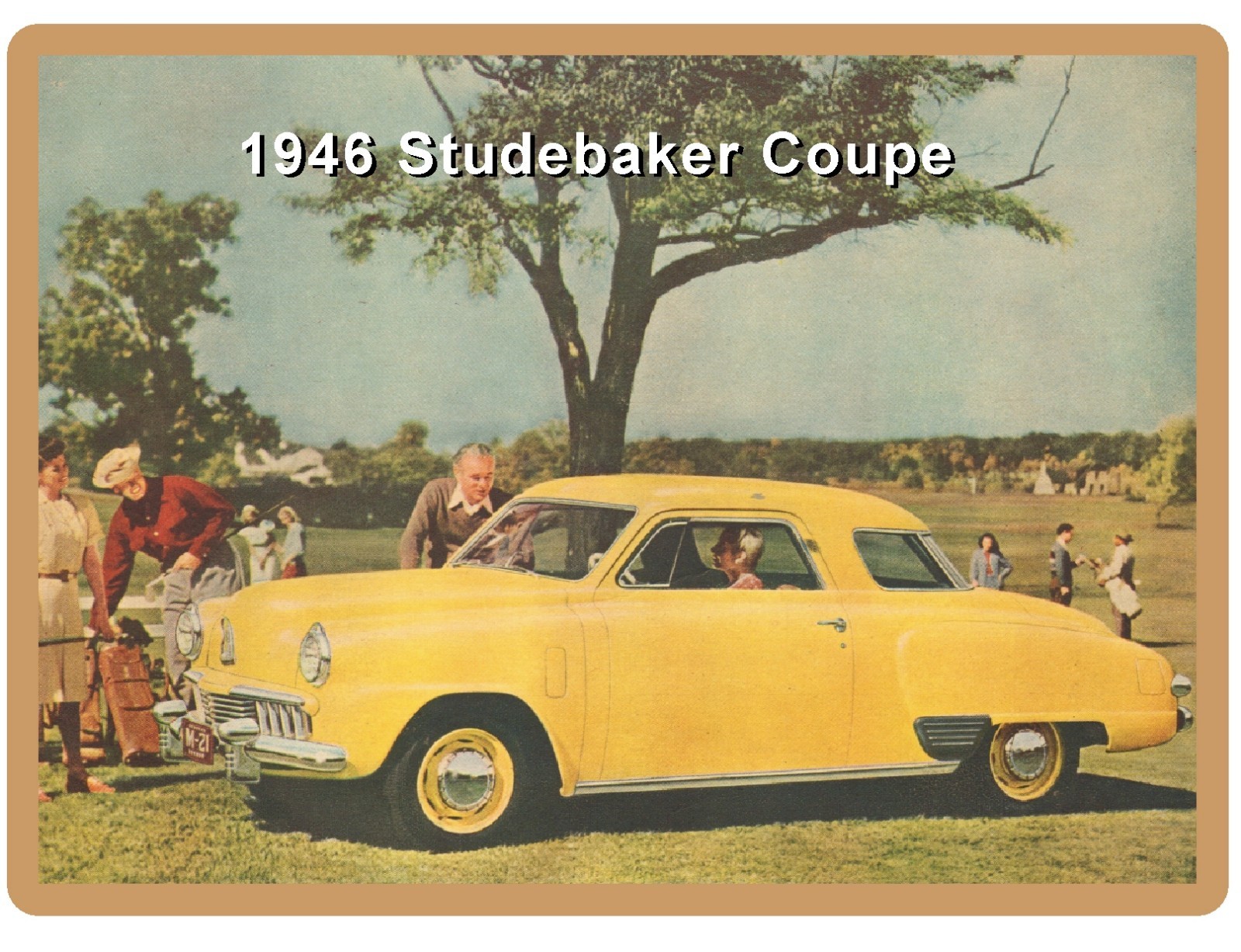 After creating two the national bestsellers, RULES OF CIVILITY and A GENTLEMAN IN MOSCOW, Amor Towles has now offered his third novel, THE LINCOLN HIGHWAY which has also received praise from many quarters.  The book approaches a ten day period in June 1954 involving four major characters as their journey culminates in New York City.  The story is told from multiple points of view, which has become a staple in Towles' novels.  The story begins with Warden Williams returning Emmett Watson to his home Morgen, Nebraska after serving an eighteen month sentence at the Salina, Kansas youth home for manslaughter.  After Watson has been delivered to his house he discovers that two inmates from the farm, Woolly Walcott Martin and Daniel (Duchess) Hewett have hidden in the warden's trunk as a means of escaping the farm.  These three characters along with Emmett's brother Billy are the vehicle from which the stories embedded in the novel are told.
After their farm is foreclosed upon following the death of their father, Emmett and Billy decide to head to California to try and locate their mother who had abandoned them a decade ago. Their plans change when Duchess and Woolly abscond with Emmett's Studebaker and travel to New York. The novel builds on this framework developing many interesting situations and characters highlighted by Towles approach to life and the foibles of people.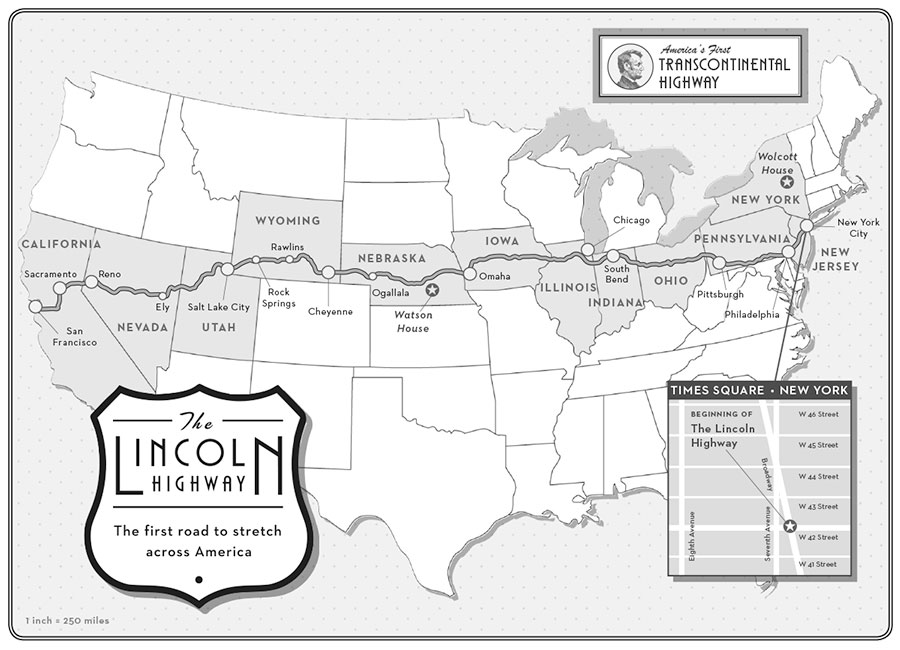 Towles does a superb job framing scenes and is a master of dialogue be it a discussion of Kazantis the escape artist or the philosophical approach to life of Ulysses Dixon, "a large negro" who will save Billy's life while traveling on a freight train.  Towles creates delightful characters that will capture the reader's attention throughout the novel.  For example, Emmett's search for cereal in the General Mills freight car that he and Billy had stolen a ride on to catch up to Duchess and reclaim the Studebaker.  It is on that freight car that Pastor John appears who informs Billy that he is a real pastor "like my namesake John the Baptist, my church is the open road and my congregation the common man" that things will become interesting.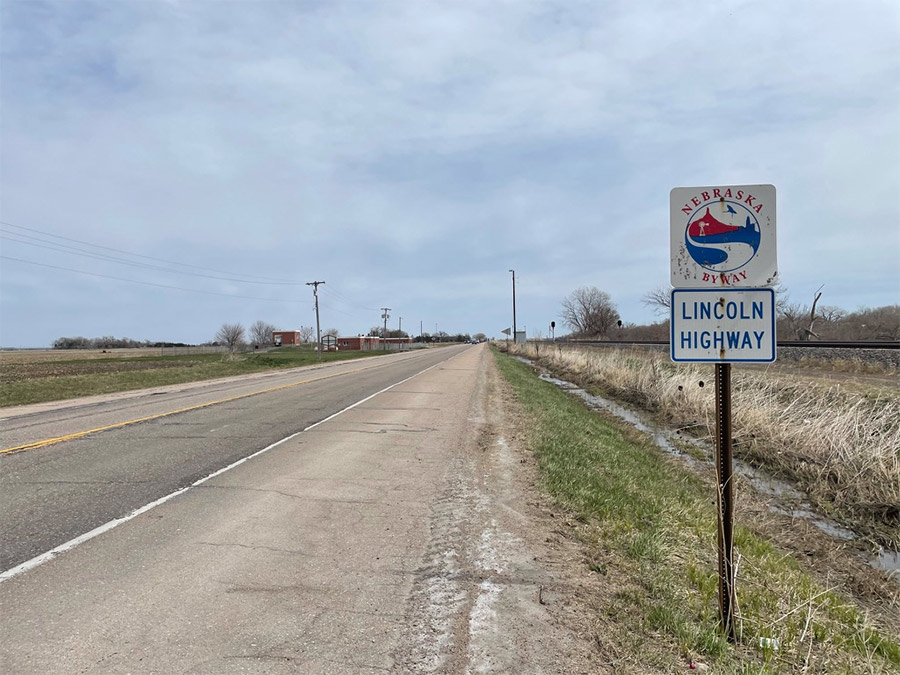 Of all the characters that Towles creates, Ulysses is the most interesting. Ulysses' story is a sad one as he volunteered for military service in 1943 against the wishes of his wife who was pregnant and when he returns following the war they are nowhere to be found.  Ulysses punishes himself by living in a homeless community under a bridge in New York City and traveling the country using freight trains as a means of transportation.  Towles use of Homer's THE ILIAD is a remarkable tool to gain insight into Dixon's life and what the outcome of his journey might turn out to be.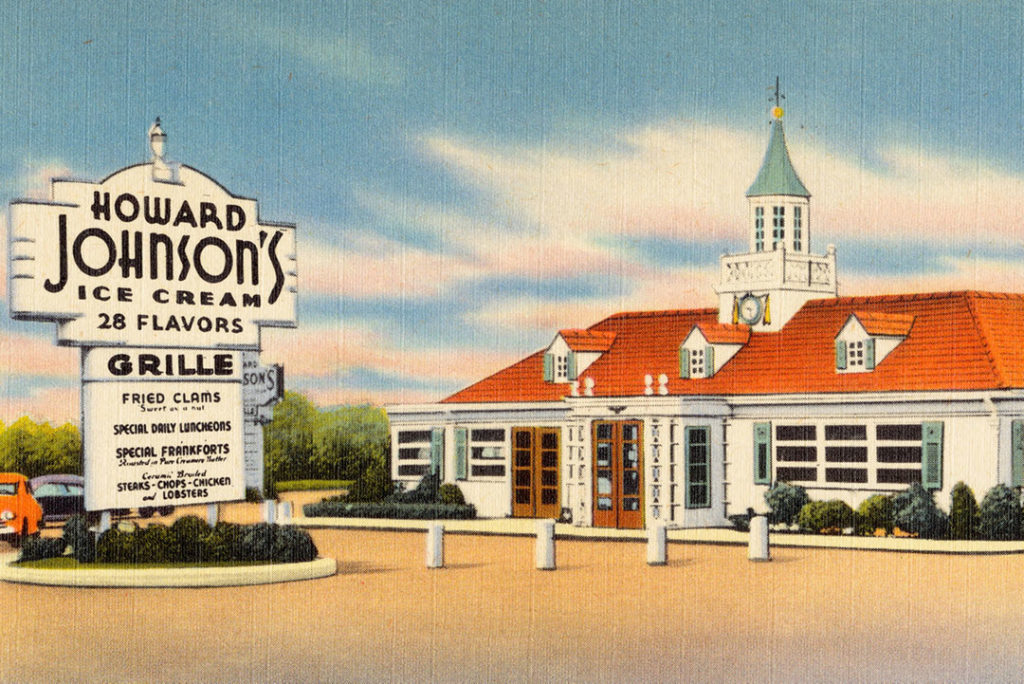 As Towles tells his story through the lens of the four main characters and a few ancillary ones the reader gains diverse perspectives about the same scenes and events and provides a greater understanding of human nature than focusing on only one perspective.  Towles is a marvelous storyteller with a keen eye concerning human relations and their attitude towards life's vicissitudes.  Towles integrates a number of unusual analogies, for example, comparing the Salina youth farm with Alexandre Dumas' THE COUNT OF MONTE CRISTO among many others.
Towles provides an accurate view of the 1950s through the landscape of the Lincoln Highway which connects Times Square in New York to San Francisco.  As Towles characters travel across America underlying themes of ant-communism, anti-Semitism, racism, and socio-economic inequality come to the fore.  Towles eye for detail is astonishing as he explores American culture employing diverse examples including; a Coup Deville, a Playtex bra, cans of Chef Boy-Ardie, television programs from Dragnet to the Long Ranger and others too numerous to mention.
The novel revolves around Emmett's search for Duchess and their coming together in New York. The travail's they experience, include Woolly and Billy, along with the family baggage they carry around.  The adventures that emerge are entertaining, thoughtful, and easily maintain the reader's attention.  The commentary offered by Emmett, Duchess, Woolly, and Billy stand out in terms pathos, empathy, humor, and the serious nature of the lives they are living.  Towles use of Professor Abacus Abernathe's COMPENDIUM OF HEROES, ADVENTURES, AND OTHER INTREPID TRAVELERS, a red book carried by Billy everywhere describing 26 heroes from Achilles to Zorro is an excellent source to present past history and how it affects the present.  Towles scenes where Billy meets the professor is unusual, and extremely important.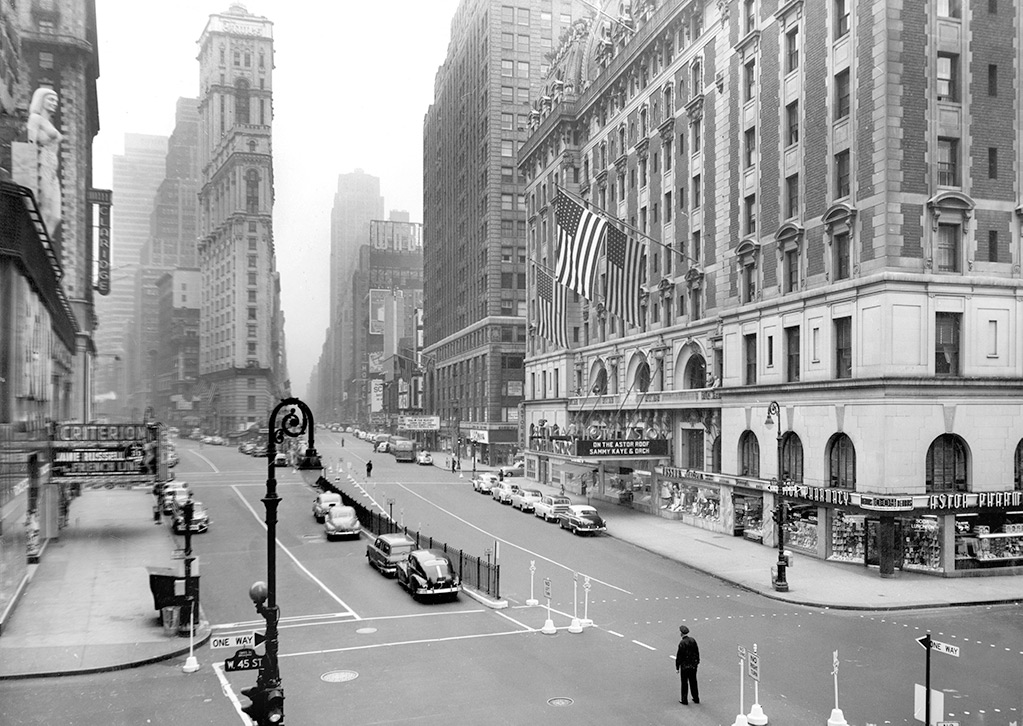 Times Square
One of the many strengths of THE LINCOLN HIGHWAY is Towles knack of introducing new characters then delving into their personal stories.  Through their recounting we learn a great deal about America ranging from life in an orphanage in Nebraska, a youth facility in Kansas, Harlem neighborhoods, Manhattan to the Adirondacks. Towles has produced a sweeping book that is as much about literary history of the road novel as it is about one engaging journey.
Chris Bachelder is dead on in his November 7, 2021, New York Times  book review when he writes; At 600 pages, "The Lincoln Highway" is remarkably brisk, remarkably buoyant. Though dark shadows fall across its final chapters, the book is permeated with light, wit, youth. Many novels this size are telescopes, but this big book is a microscope, focused on a small sample of a vast whole. Towles has snipped off a minuscule strand of existence — 10 wayward days — and when we look through his lens we see that this brief interstice teems with stories, grand as legends.