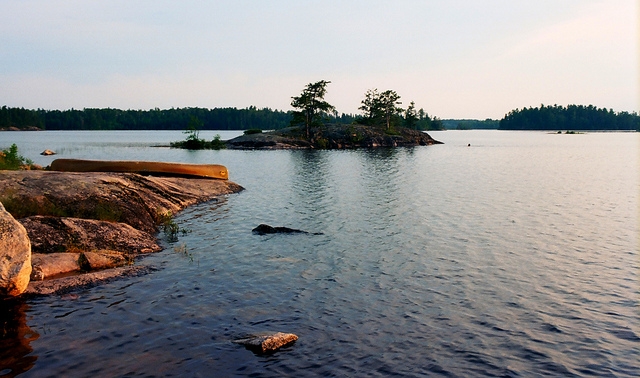 We live in a political culture where there is a movement to prevent teaching facts that pertain to our past history.  Boards of education and state officials are pressured to teach topics that avoid anything that might be negative about our America.  Be it slavery, the treatment of Native-Americans, white racism, or limiting the rights of women they are all under scrutiny by those who believe it presents white people in a damning light.  Sadly, it has become a political issue which deprives our children of accuracy in their education.  In William Kent Krueger's latest novel in the Cork O'Conner series LIGHTENING STRIKE the reader is presented with a microcosm of Native-American history and life on the reservation in1963, a topic I imagine proponents of critical race theory would oppose.
Krueger's seventeenth installment of the Cork O'Conner series serves as a prequel for the first sixteen novels and explores the daily life of the twelve year old Corcoran O'Conner, a precocious teenager and his relationship with his father Liam who is the sheriff of Tamarack County, MN. The story unfolds in Aurora, MN, a small town on the shores of Minnesota's Iron Range, the setting of many of Krueger's previous novels where Cork serves in the same position as his father and is trying to put back his marriage with Nancy Jo and their three children, Jenny a typical teenager, Steven, a kindergartner, and Anne a middle school student. As sheriff Cork has to deal with the needs of Native-Americans who live on the reservation in northern Minnesota and the myriad of issues ranging from murder, drugs, the environment all wrapped up in local politics. As I read the series I often wondered about Cork's background, and Krueger's latest work provides many answers.
Set in 1963, the novel is about the coming of age of a son trying to unravel the mystery that had been his father.  The story begins as the young Cork and his friend Jorge are hiking in the Superior National Forest along an abandoned logging road.  They will come across a man, Big John Manydeeds hanging from a tree, an apparent suicide.  Manydeeds was close with Cork who served as an excellent guide in the Quetico-Superior wilderness.  Cork's father, Liam is in charge of the investigation and concludes that all the evidence points to a suicide, not murder.  For Cork, the incident sparks many questions surrounding death, i.e.; the Ojibwe belief in the soul walking a path to a better place and the Christian view of heaven.
Liam and Manydeeds had fought in World War II and experienced many things they would like to forget. Both experience characteristics of PTSD which Liam is able to cope with, but Big John turns to alcohol for solace in dealing with his demons. The "suicide" scene at a clearing called Lightening Strike is littered with whiskey bottles as is Big John's cabin. The issue of Native-American alcoholism on the reservation is one of the aspects of Indian life that Krueger explores in detail through his characters. Liam may accept the death was suicide, but his son Cork does not who along with his friend Jorge and Big John's nephew Billy. The three boys begin to conduct their own parallel investigation which reminded me of the Hardy Boy mysteries I read as a youngster.
Krueger provides painful glimpses into reservation life and how for over a century the federal government has tried to ruin Native-American culture by forceful assimilation into the white man's world. Liam is responsible for enforcing the law on the reservation and must deal with the anger and distrust that Indians feel toward white society. Interestingly, Liam's spouse Colleen is half Anishinaabe.

Pressure from Native-American reservation leaders like Sam Winter Moon, Liam's friend and his mother-in-law Grandma Dilsey, along with Cork's own investigation convince Liam that Big John did not commit suicide.  The question that emerges is who was responsible for the death.  Emerging evidence points to Duncan MacDermind, the owner of a vast mining complex whose racial views are untenable.  MacDermind, a racist who fought in World War II and was aboard the Indianapolis and survived a Japanese attack that killed over 2000 also suffers from PTSD.  The question is motive.  Why would MacDermind kill Big John?  Rumors of an affair may be the answer, but it is not clear, particularly since the county attorney is in MacDermind's hip pocket.  MacDermind is not the only person of interest, perhaps Big John's half brother Oscar was guilty, or perhaps the culprit is someone who we cannot fathom.
Krueger introduces a number of characters that appear in his later novels. Henry Meloux, a member of the Grand Medicine Society, is a Mide or healer and is the philosophical leader that reservation members turn to for advice. Sam Winter Moon, Liam's close friend will serve the same role for Cork. Both men try to guide Liam and his son and try to make them understand the impact the death of Big John and the disappearance of Louise La Rosa, a young Ojibwe girl whose body was found in the Boundary Waters has on the reservation population. Liam was under intense pressure as he was caught in the middle as Native-Americans whose badge made him an athame as a white sheriff, whites in the community referring to him as the "squaw man" for having married a half Indian woman, and even his mother-in-law and wife questioning his approach to the investigation.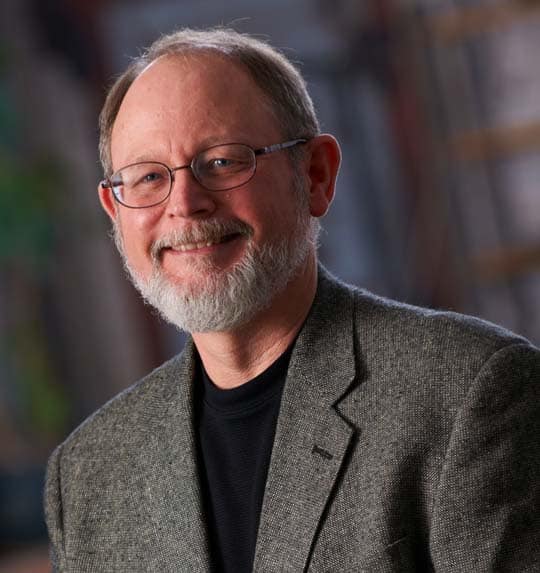 LIGHTENING STRIKE explores the gentle relationship between a father and son and provides insights into the type of man Cork will become.  It is written with grace and understanding and lays the groundwork for the wonderful series that Krueger has developed as Liam has seeded compelling and complicated wisdom to his son which will make him a better man.