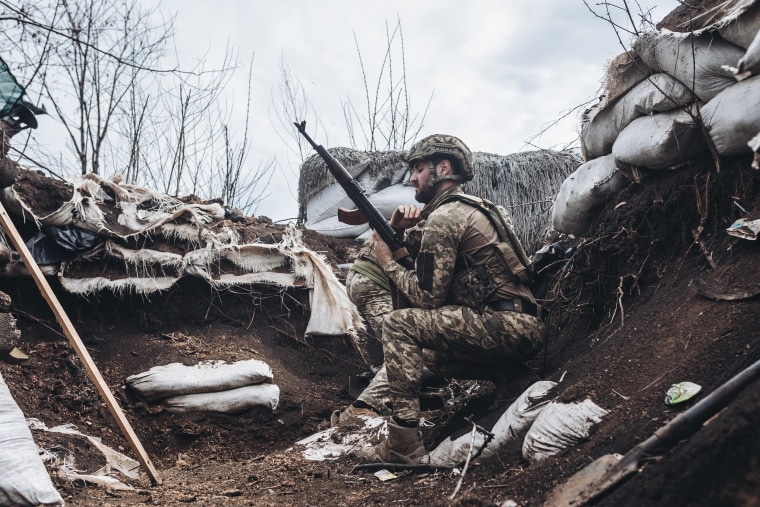 On May 9, 2022, Vladimir Putin stood in Red Square and celebrated the Russian victory over Nazi Germany.  As he spoke the "Special Military Operation" he unleashed on February 24th grinds on with a death toll estimated at 26,000 for Russia and god knows how many Ukrainian soldiers and civilians, assuredly in the thousands.  The war, a term which is illegal in Russia took a turn last month when Russian forces withdrew from the Kyiv region as Moscow decided to cut its losses in the west and concentrate its firepower in the east, particularly in the Donbas region made up of Luhansk and Donetsk two areas that have been at war with the Ukrainian government since Moscow annexed the Crimea in 2014.
For the people living in the region who did not leave for Russia or safer parts of Ukraine, war has become an almost accepted part of their daily lives. Today the fighting has been brutal and mirrors the type of conventional battles that ground up thousands upon thousands of soldiers during World War II. Success for either side on the battlefield has been slow as Russia launches its missiles and artillery and Ukrainian forces try to stall the Russian advance and in certain areas retake villages from Russian troops. The people who are caught in this morass between the Ukrainian troops and pro-Russian separatists in the breakaway "people's republics" of Donetsk and Luhansk live in what is referred to as the "grey zone." No one knows exactly how many people remain in the area, but for those who have stayed the chief aim is survival. To ascertain what life is like for the residents of the eastern region, Ukrainian novelist, Andrey Kurkov has authored a haunting book entitled GREY BEES, a story about a disabled pensioner and devoted beekeeper – "one of the people of the Donbas."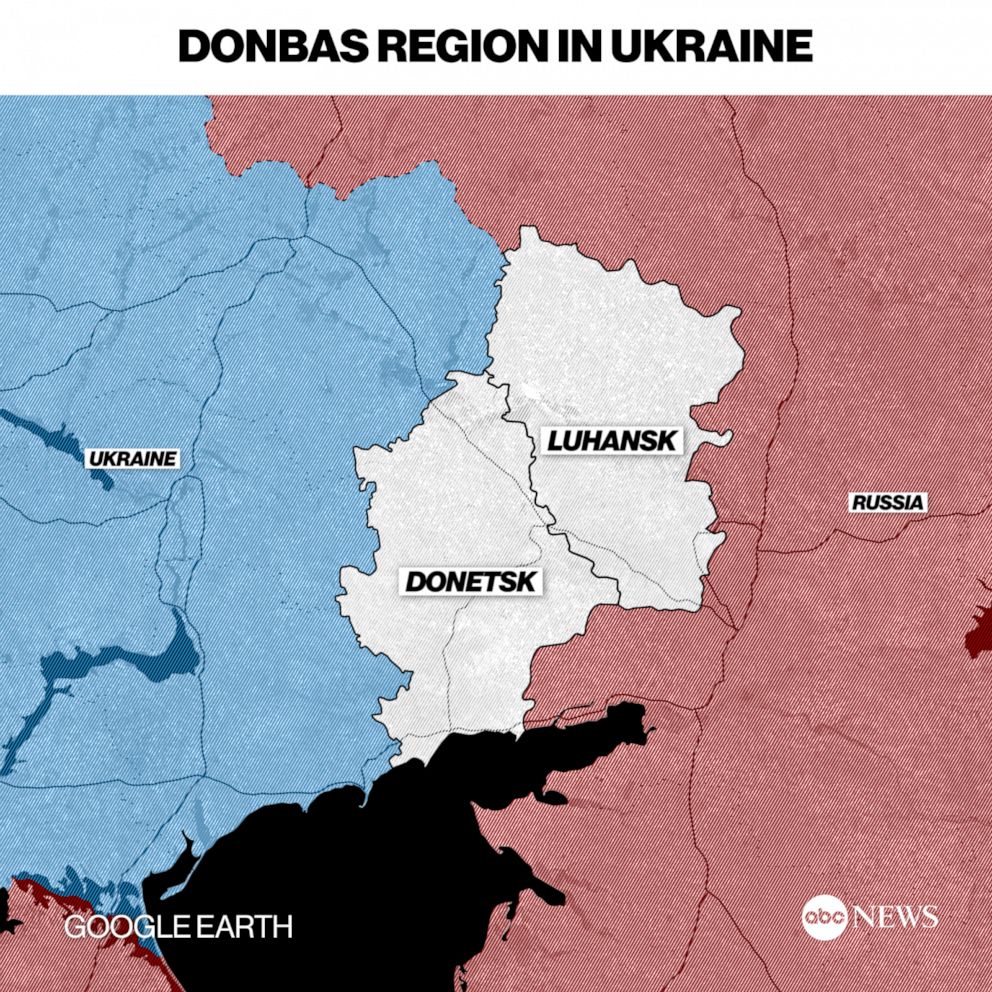 Kurkov's protagonist is named Sergey Sergeyich who travels to Crimea where he hopes to arrange a holiday for his bees.  Instead, his trip south turns into an ordeal as he witnesses the poor treatment of the Crimean Tatars by Russian authorities.  Sergey tries to maintain neutrality between the two sides, but he develops sympathy for the Muslims and his beliefs create suspicion on the part of the Russian security service – the FSB, which is also a threat to his beloved bees.
The first part of the novel is devoted to Sergey's life of isolation in the tiny village of Starhorodivka located in the grey zone between Ukrainian and Separatist soldiers. Sergey's life is one of repetition, boredom, and survival. With no electricity and limited access to food his focus is clear – avoid snipers and travel only at night. The only other person who lives in the village is his "frenemy," Pashka Khmelenko who seems pro-Separatist/Russia. Their relationship goes back to childhood and was never strong, but the situation they find themselves in draws them closer.
Sergey was married with a daughter, but after a series of disagreements his wife left taking their child with her. Sergey had been a mine inspector before the war, but by age forty-two he retired on disability with silicosis. Sergey's outlook on life is clear, he must maintain his health as best he can for the sake of the bees. If he should pass away the bees would perish – he refuses to allow himself to "become the annihilator of hundreds of thousands of bee souls." He believed such a sin would burden him through his afterlife. Sergey is firmly neutral in terms of political affiliation during the war – he only cares about his bees and worries what might occur to his society of beekeepers if Donetsk were to become independent since there was no society of beekeepers in that region.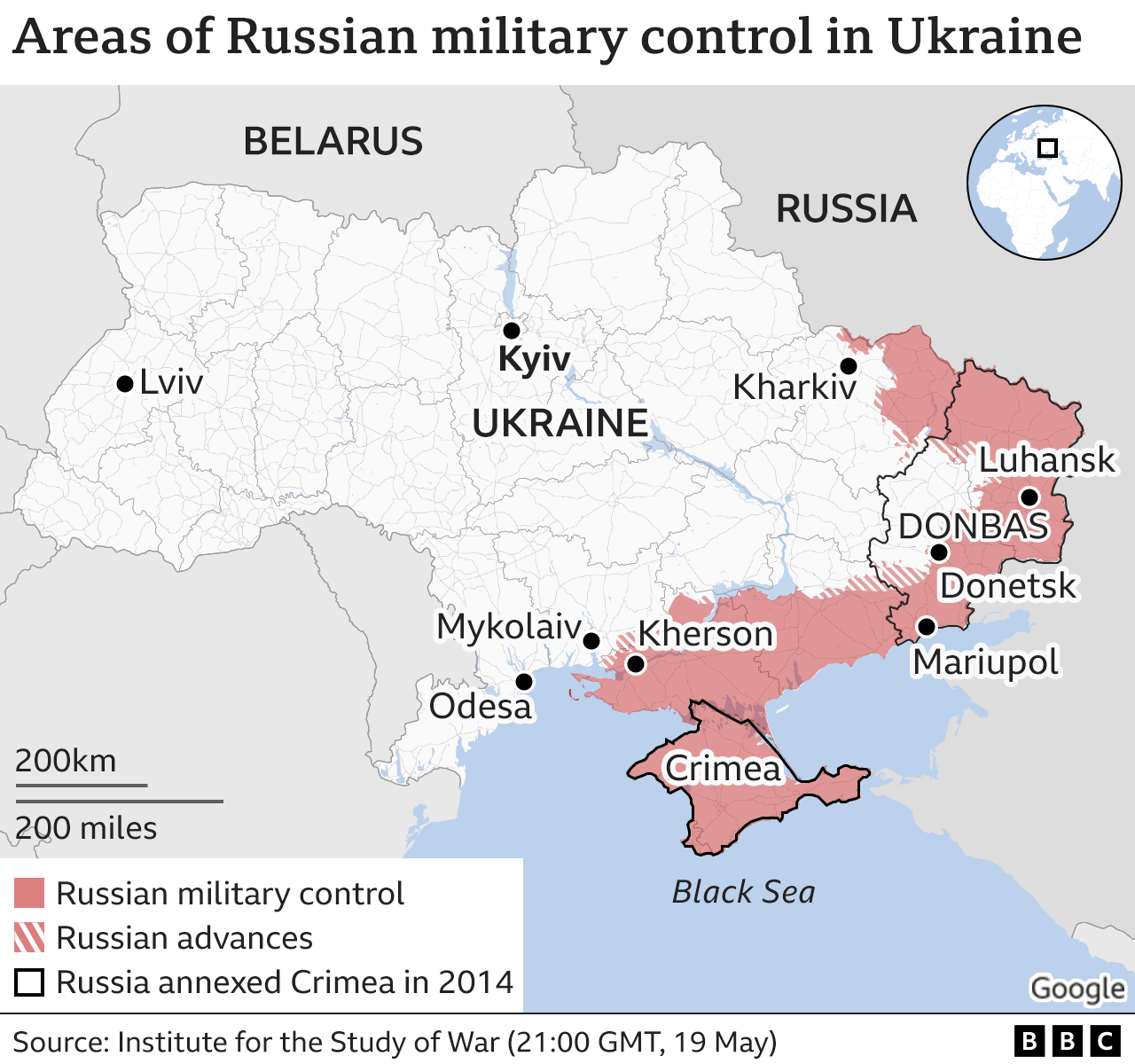 The novel provides a window into the horror of what life is like in eastern Ukraine.  The dominant emotion is how to deal with the silence between bombardments.  Military silence which is not really silence becomes the norm as the shelling can come at any time – it becomes the accepted mode of existence for people in the region.  Kurkov describes a grey area that had been consumed by mining, but Sergey looks forward to spring, whenever it arrives as it brings the beauty of nature that offsets the calamity of destructive warfare.
The second part of the novel evolves as increased shelling begins to disturb the hives, so Sergey loads up his bees in his Lada and travels from town to town finally reaching Crimea.  As the story progresses Sergey finds it difficult to remain neutral as he sees how the Russian soldiers treat his beekeeper comrade, a Crimean Tartar named Akhtem and his family.  Sergey's commentary is enlightening as he compares the behavior of his bees with behavior during the Soviet period and wonders why his bees are acting like humans.
For the author, "civil society" could learn a great deal from Sergey's bees. In addition, Kurkov's story and dialogue point to the timelessness of war. For Sergey and others, telling time serves no purpose, only the seasons matter.
During his journey to Crimea, time is of the essence as Russian authorities will only grant him a ninety day pass. As he travels on, Sergey meets a number of people that will influence his journey and alter his perceptions of the human condition. Gayla, a woman who operates a food store, wants him to stay with her. Aisylu, the widow of his bee colleague, Akhtem provides food and emotional support. Lastly, a series of Russian officials who seem to enjoy creating obstacles for Sergey. In all instances the reader will acquire insights into life in Crimea and the Grey Zone and how Putin and his minions inflict tremendous psychological and physical damage on its inhabitants.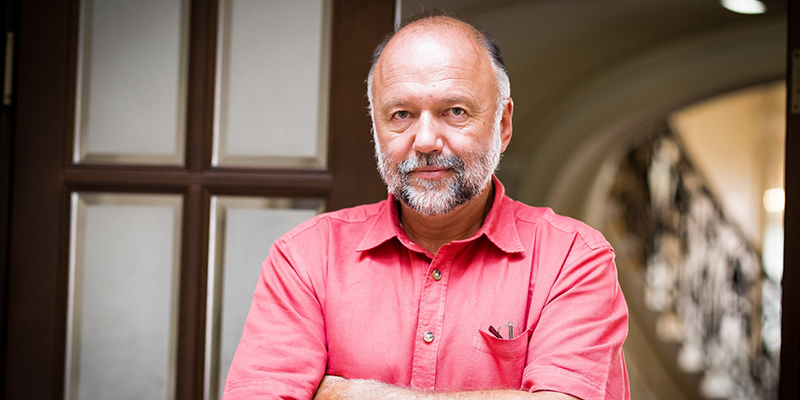 In a novel that professes neutrality the portrayal of Russian characters comes off according to Jennifer Wilson in her March 29, 2022, New York Times  book review "as eerily cold, almost monstrous – snipers, cops, Putin apologists – as the actions of the Russian government were in some ways reflective of a deeper national character.  It recalls Kurkov's professed view of Russian and Ukrainian people as fundamentally different, each with a unique 'mentality.' As Putin tries to justify his occupation on the grounds of a shared history, there is indeed a strong current within Ukraine's intelligentsia toward highlighting what makes the cultures and literary traditions distinct. Any suggestion of syncretism or co-influence feels tantamount to treason."
The Dublin Literary Award states that Grey Bees is as timely as the author's Ukraine Diaries were in 2014 but treats the unfolding crisis in a more imaginative way, with a pinch of Kurkov's signature humor. Who better than Ukraine's most famous novelist to illuminate and present a balanced portrait of this most bewildering of modern conflicts.