A number of years ago novelist Martin Cruz Smith introduced readers to Moscow detective Arkady Renko in his landmark work, GORKY PARK.  Since that time Smith has developed the reputation as the premier practitioner of the Russian crime novel that includes POLAR STAR, STALIN'S GHOST, TATIANA, and WOLVES EAT DOGS.  Smith's latest and ninth rendition of the Renko series is THE SIBERIAN DILEMMA which measures up nicely with his previous work, but it is a bit understated and does not rise to the level of intensity as a number of other works.
The story takes place mostly in the Siberian city of Chita and Lake Baikal as Renko is confronted with trying to keep his "girlfriend" journalist Tatiana Petrovna safe, carrying out the wishes of his boss, State Prosecutor Zurin, and untangling the machinations of Russian oligarchs, Mikhail Kuznetsov, referred to as "the hermit billionaire," and Boris Benz.  Renko remains the irreverent character he has projected in other novels as he continues his humorous sarcasm amongst his constant wisecracks particularly targeting Russian President Vladimir Putin and the Russian system of justice as is highlighted by the false arrest of Aba Makhmud, a Chechen falsely accused of trying to assassinate State Prosecutor Zurin.
(Lake Baikal, Russia, the deepest lake in the world)
Smith provides the underside of Putin's Moscow as oppressive policing, corruption, illegal wealth and other such issues are obvious to the reader.  The plot centers on Tatiana's research and writing and Renko's need to protect her.  Tatiana has traveled to Siberia covering a story centering Kuznetsov who is an idealistic oligarch (an oxymoron!) who has spent five years in prison after criticizing Putin and his cronies but is a candidate for president.  Tatiana is helping to edit a book Kuznetsov is writing, but the oligarch has a relationship with Boris Benz, a more traditional oligarch who is only out for himself and his money.  The problem is that as Victor, Renko's partner points out "Tatiana is fatally attracted to dangerous stories, and you are attracted to her.  It makes for inevitable consequences."
It is clear that both oligarchs have their own agendas and as usual in dealing with Russia it involves oil.  The question for Renko is that he does not know who he can trust as well as being inhibited by the fact he is in love with Tatiana.  As usual, as in other Renko novels he becomes flummoxed before he sharpens his perspective as the plot reaches a new level of suspense as the extraction of natural resources dominates.
Smith introduces a number of new characters, chief among them is Rinchin Bolot who Renko met on the flight to Siberia.  Bolot describes himself as a "factotum," or "a general servant,"  as well as a shaman.  Bolot will make himself indispensable to Renko and he seems to turn up at the most important parts of the story and Renko could not have survived without him.  Another interesting character is Saran, a pretty young lady who manages the Admiral Kolchak Hotel in Chita and will develop a warm relationship with Renko.
Smith's 9th installment is a thriller by definition, but for most of the book is on a meandering path, and one wonders when the author will turn up the suspense a notch.  About two thirds of the way into the book he finally does, as Renko is attacked by a bear while at the same time there is an important assassination.  Aside from bears, Renko's biggest problem is the box that Zurin has placed him.  Despite this uptick in suspense the story remains uneven.  But, despite this weakness Smith has written a fine novel that should not disappoint his readership – but then again it might.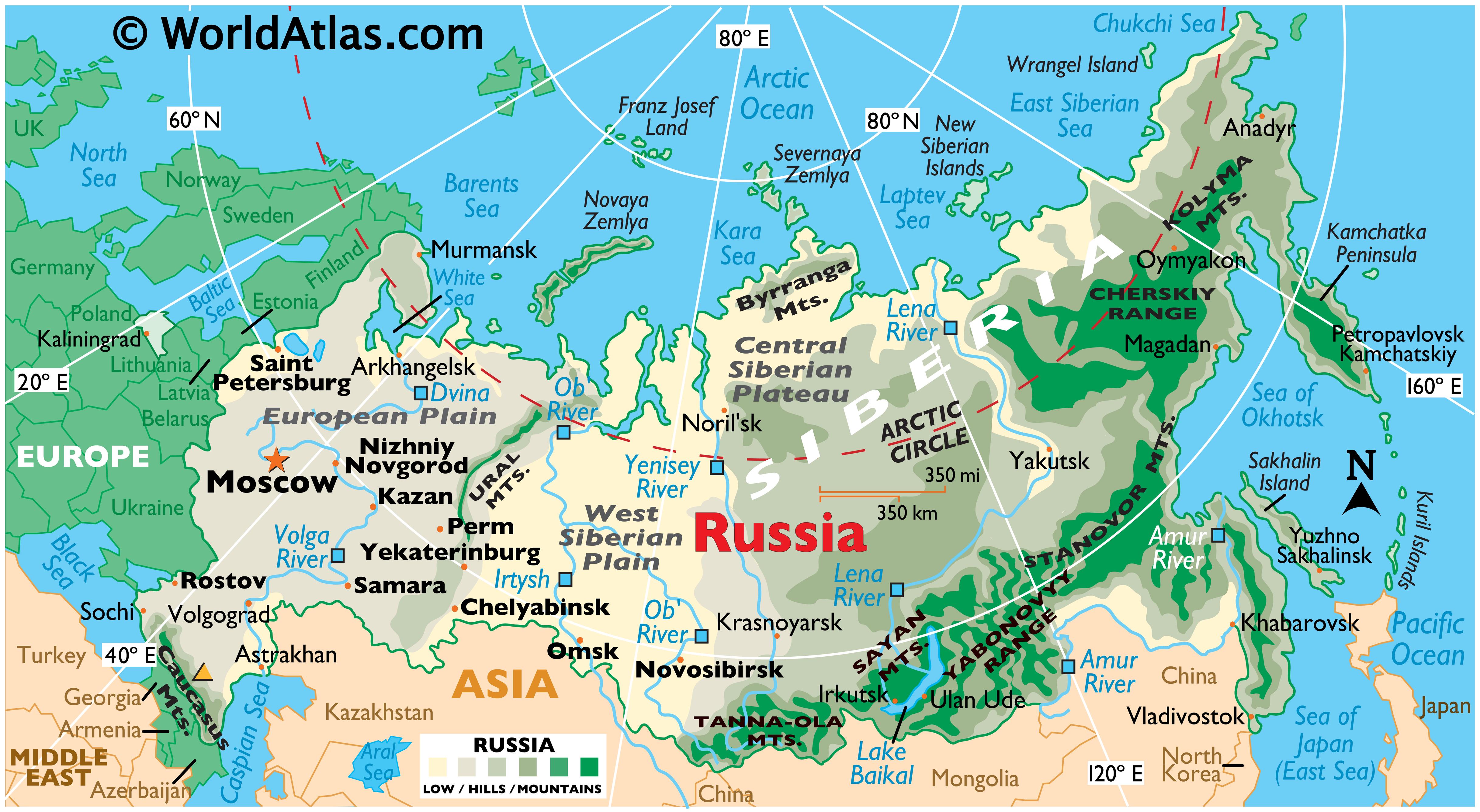 964 × 529