(Thomas Street, Dublin, Ireland, 1930s)
Michael Russell's THE CITY OF SHADOWS is centered in Dublin, the Free City of Danzig, and Palestine in the 1930s.  Russell, a reader of English at Oxford, in addition to a television producer and writer has written an engrossing first novel.  The first of six books centers on Stefan Gillespie, a Detective Sergeant out of Dublin's Pearse Street Garda Station. The series revolves around the murder of two individuals two years apart found in the mountains outside Dublin.  The first question to be asked is are the murders related, the answer is yes but not in the traditional sense.  The novel itself is tightly written and well-conceived story encompassing murder, love, and rising nationalism in Europe epitomized by Nazi Germany reflected in strong character portraits placed accurately within the context of historical events.
The story begins as Vincent Walsh is searching for a priest who he has fallen in love with. He was to meet his lover after the Eucharist Congress at Phoenix Park in Dublin attended by over one million people and three hundred priests. When the priest does not show, Walsh walks to Carolan's, a gay bar near the site. Shortly after arriving Irish Blueshirts who fashion themselves after Mussolini's Black Shirts arrive which brings about the demise of Walsh. The second component that is explained involves another priest, Father Francis Bryce who is having an affair with Susan Field. The young lady becomes pregnant and is last scene at Dr. Hugo Keller's office to undergo an abortion. Something goes wrong and she is taken to the Convent of Our Lady of Charity of the Good Shepard which supposedly cares for unmarried pregnant woman where Mother Superior Eustacia, appalled that the young lady is Jewish pronounces her dead.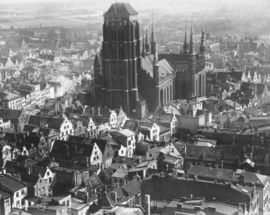 Gillespie is called in to investigate and immediately is confronted by machinations employed by Detective Jimmy Lynch and Inspector James Donaldson of the Irish Special Branch and Lieutenant John Cavendish of G2 Military intelligence.  Both men seemed to have ties to the abortion doctor in addition to the Blueshirts.  Gillespie is appalled as is Hannah Rosen, Field's closest friend he arrives from Palestine to learn about and seek justice for her friend.  Rosen is aware that Field was having an affair with Father Francis Bryce, a college professor of philosophy who arranged the abortion with Dr. Kelly, then disappeared from Dublin.  Gillespie and Rosen come together to try and solve the murder on their own, but they may have bitten off more than they can handle.
The hypocrisy of the Catholic Church is on full display as the story evolves. Priests seem to enjoy sexual relationships going against their vows in addition to those whose egos dominate their actions. A good example is Father Anthony Carey who does not believe that Gillespie is raising his four year old son Tom as a good Catholic. Gillespie whose wife Maeve had died two years earlier was Catholic and Gillespie is an atheist/Protestant, but the detective is doing the best he can with Tom living with his parents. Father Carey is appalled and after a series of threats tries to have the Church take Tom away from his father to live with an uncle's family.
Russell provides a vivid description of life in Dublin and the surrounding countryside. The author integrates each character's personal history allowing the reader to understand the context of each in the story line. A good example of this approach is how Russell explains why Susan Field's family left the Ukraine and its anti-Semitism as her grandfather Abraham traveled across Europe for three years before arriving in Dublin 1899. Susan's father, Brian a cantor at the Adelaide Road Synagogue will contact Gillespie seeking help to find out how his daughter died.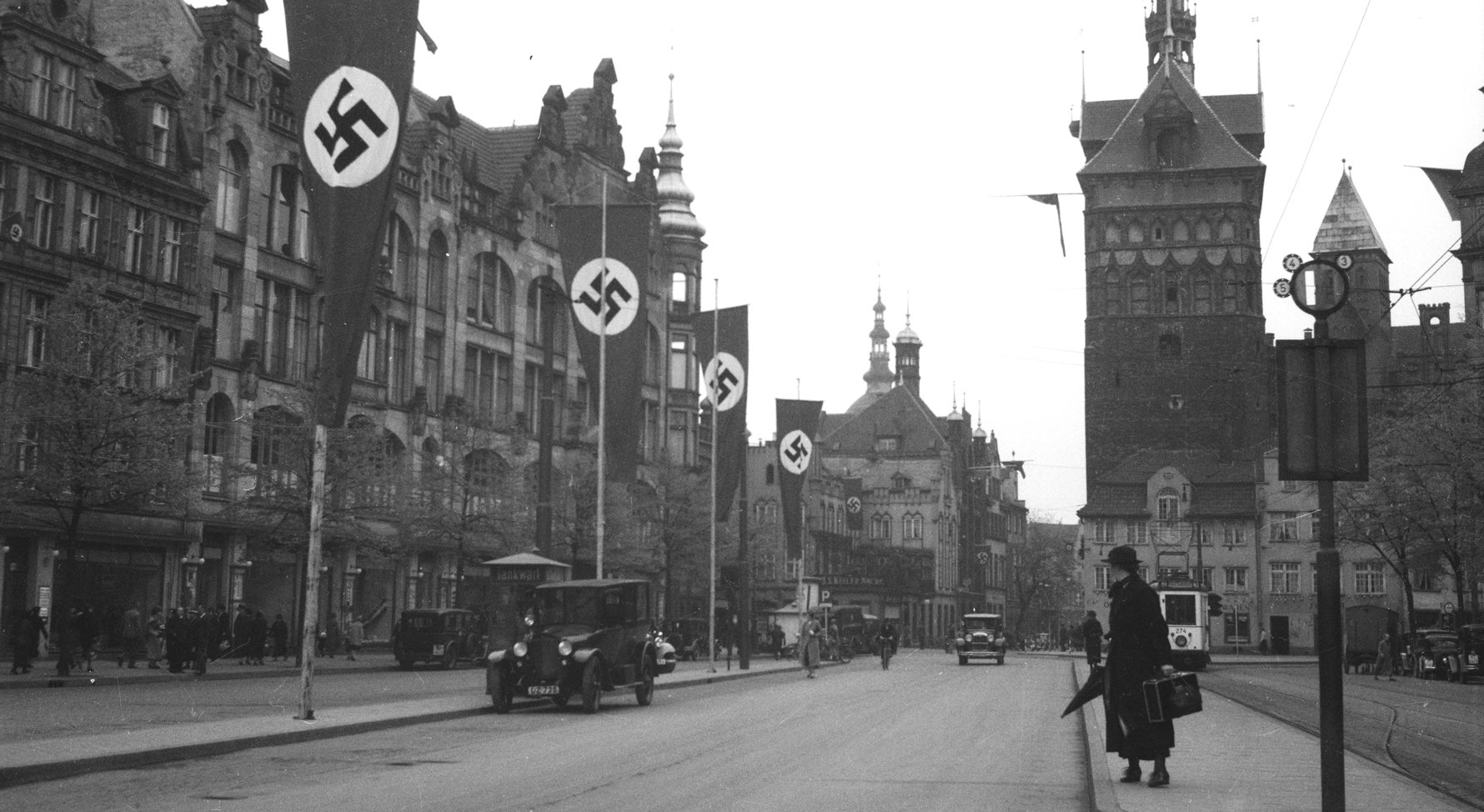 Russell is on firm ground as his story progresses with certain historical events forming the background for the plot.  Whether discussing the history of the Irish Civil War, events in Palestine as Jews try to create their own state, or the Nazi drive to seize the Free State of Danzig Russell employs a strong knowledge base that allows him to introduce a number of important historical figures to make his story much more credible.  Figures such as Eamon de Valera, the first President of the Irish Free State; Joseph Goebbles, Nazi Propaganda Minister; Edward O'Rourke, the Bishop of Danzig; and Sean Lester, the League of Nations High Commissioner for Danzig; Arthur Geisler, President of the Free City of Danzig Senate; Albert Forster, Gauleiter of Danzig-West Prussia; Dr. Adolph Mahr, Director of the National Museum of Ireland and head of the Irish Nazi Party, along with a number of others are all portrayed accurately.  Fictional characters abound, the most important of which include Father Monsignor Robert Fitzpatrick, the head of the pro-Nazi Association of Catholic Strength, and Gillespie's partner, Detective Garda Dessie MacMahon.
Russell provides the background for many of the historical controversies of the 1930s.  Religion, fascism, communism, the rise of Nazism, abortion, the division between urban and rural areas are among the topics explored.  His protagonist, Stefan Gillespie's life is complex, particularly his budding relationship with Hannah Rosen, but Russell weaves a rich tapestry as he seems to compare the beauty of Ireland with the street of Dublin and the horrors of Nazism being played out in Danzig.  For a debut novel, Russell has done a fine job and I look forward to reading the second installment in the series,  THE CITY OF STRANGERS which transports the reader to New York in 1939 as World War II is about to break out.
(College Green, Dublin, Ireland, 1930s)