Like links in a chain, Jeffrey Archer continues his CLIFTON CHRONICLES leaving the reader wondering what the results of Lady Virginia Fenwick's libel charge against Emma Clinton will be.  The jury is about to return a verdict when the judge issues permission for Major Alex Fisher's suicide note to be read to the court.  In COMETH THE HOUR the letter is read to the court and its implications for all involved are immediate.  With this opening Archer, as per usual has piqued the reader's interest and they will begin a five hundred page voyage that will take them through the labyrinth of the Barrington family dealings, including the Farthing Bank, Giles' quest to rescue Karin Pengeller, his recent translator in East Berlin, Harry Clinton's quest to obtain Anatoly Babakov's freedom as he languishes in the Soviet Gulag, and the integration of corporate and state sponsored espionage to his multiple plot lines.
The sixth installment in the CLIFTON CHRONICLES is structured as the previous five with each section being directed by one of the major characters.  In COMETH THE HOUR, they include Harry and Emma Clinton, Giles Barrington, Lady Virginia Fenwick, Sebastian Clifton, Maise Clinton, Harry's mother, and Turkish financier, Hakim Bishara.  Each character has their own agenda which of course brings about conflict with others.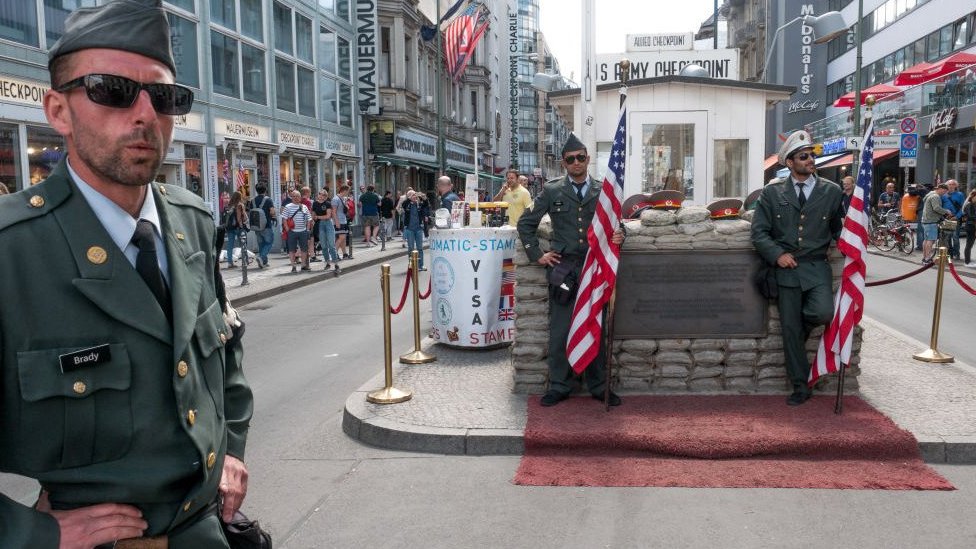 As I read the novel at first I was a little disappointed, but then Archer ramped up the plot. There are a number of storylines that emerge. First, Harry Clifton's publisher, Aaron Guinzburg faces a takeover from a friend with unexpected consequences. Second, Sebastian Clifton's love life. It seems he has given up on Samantha Sullivan and has turned to Priya Ghuman, but that relationship has an unfortunate end allowing Sebastian to focus on Samantha and their daughter Jessica, a rather precocious eleven year old once again. Third, Giles Barrington has his own relationship issues. He has fallen for Karin Pengelly an East German translator and he works diligently to arrange her escape from behind the iron curtain. Once this is achieved, we learn the truth about Katrin Pengelly, a.k.a. Karin Brandt, a Russian "sparrow." Once the "love issues" are seemingly resolved, Archer becomes more serious as the fourth storyline emerges as Adrian Sloan and Desmond Mellor continue their attempts to take over Farthing Bank, this time trying to frame Hakim Bishara and other machinations. Lastly, Lady Virginia Fenwick continues her attempts to obtain the wealth to live a "lifestyle she has grown accustomed to." She will fabricate a number of situations from pregnancy to other forms of fraud.
Archer continues to create a number of interesting new characters. Chief among them are Baroness Cynthia Forbes-Watson who works for MI6; Chief Inspector Barry Hammond, a former cop who is hired to save Bishara; Mai Ling, an ex-cop who as a masseur performs some interesting legal work, Ellie May, the wife of Cyrus Grant of Louisiana who works to undo Lady Virginia's latest fraud, among others. Historical figures continue to make cameo appearances. The most consequential are future Prime Minister Margaret Thatcher; West German Foreign Minister Walter Scheel; and British Prime Ministers Ted Heath and James Callaghan.
Archer explores a number of cultural issues particularly as it relates to Hindu and Christian views of marriage very nicely. However, at times Archer creates scenarios that are a bit farfetched, i.e., Lady Virginia's attempt to fake her pregnancy and crash the wedding of an unsuspecting Louisiana millionaire. There are a number of scenes that are quite entertaining particularly Harry Clifton's interview on what is clearly the Today Show with Matt Lauer, though Archer has renamed the arrogant host as Matt Jacobs who unsuccessfully tries to trap Clifton and question the authenticity of Anatoly Babakov's book UNCLE JOE. It is clear that Archer at times has a deft touch with humor, but also at times he does create situations that are hard to fathom.
---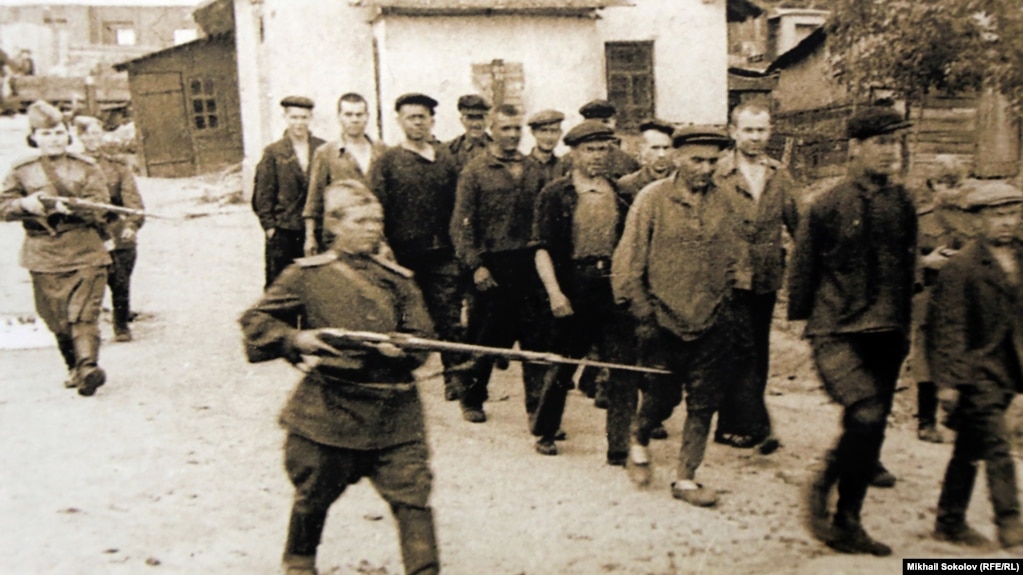 As in the other installments of the CLIFTON CHRONICLES English parliamentary politics and elections are ever present. The career of Giles Barrington is portrayed, and the reader continues to be exposed to issues that confront parliament and the precarious nature of British politics as elections seem to come one after another without the requisite time frame between them. In doing so Archer's command of British history comes to the fore.
Archer continues his storytelling magic and character development. However, if one is jumping into the CHRONICLES with the sixth book it might be confusing so I would suggest reading the series from the outset. Archer has created a complex, involved and far-arching tale of complicated family tie and his trademark twists and turns will keep the reader totally involved in the story, though it seems it is less gripping than previous volumes. Despite this slight drawback, Archer of course leaves the reader hanging as the book ends and makes one want to read the concluding volume, THIS WAS A MAN.