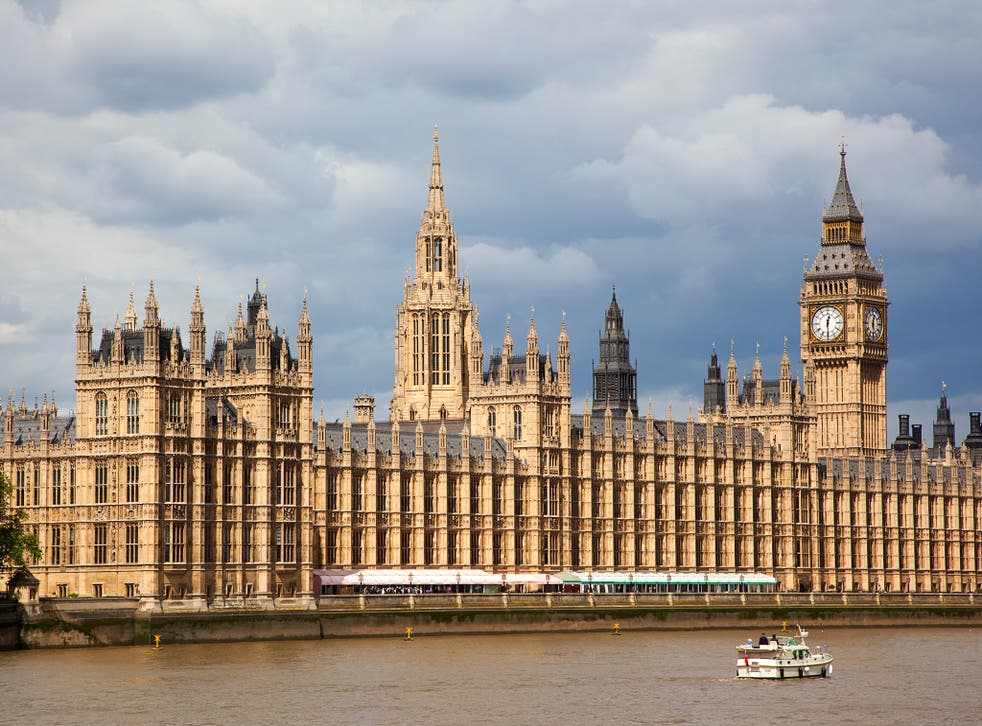 In the final installment of his CLIFTON CHRONICLES, THIS WAS A MAN Jeffrey Archer has to resolve what has happened to Karin Brandt, Giles Barrington's spouse but also a double agent that the Russians have uncovered.  Her handler has led her into the woods and her plight along with Emma Clifton's quest to learn how her husband Harry's father died after World War I are the launching points that after five hundred pages brings Archer's seven volume family saga to an end. 
Overall, the entire series was a worthwhile read, but the last book at times does not measure up to some of the earlier ones. First, how many iterations of Lady Virginia Fenwick can one absorb as like a weed she continues to sprout her strategies to acquire wealth in exchange for nothing no matter how much poison she emits and has dumped on her. The entire episode dealing with the widowed Duke of Hertford is a bit much as is her relationship with Desmond Mellor and attempts to control Mellor Travel. Second, many of the scenarios are a bit contrived as is witnessed by the relationship between Paulo Reinaldo, a Brazilian playboy and pseudo art student and Jessica Clifton, Samantha and Sebastian Clifton's daughter. When the relationship explodes in newspapers, of course Aunt Grace rescues her from being expelled from the Slade School of Fine Arts. Interestingly, Lady Virginia even plays a role in this situation!
Apart from scenes like these there are a number of plot lines that are absorbing and fit Archer's creation of a cliff hanger at the conclusion of each section.  Emma's relationship with the new Prime Minister Margaret Thatcher and appointment as Undersecretary of Health in the House of Lords is interesting as is Archer's description of English politics as the Conservative Tories replace Labour at 10 Downing Street.  The plight of Freddie, the supposed son of Lady Virginia, soon to be adopted by Giles and Kristin Barrington with the actions of Elly May Grant in the background trying to recoup the money that Lady Virginia coerced from her then fiancée Cyrus Grant is eye opening.  Further we return to the machinations of Desmond Mellor, Adrian Stone and Jim Knowles as they try to take over Farthings Kaufman Bank with a new villain, Conrad Sorkin introduced as they all vie to seize control of Mellor Travel.  Interestingly, a number of these characters wind up dead.  This convoluted web is important and here Archer deftly weaves his conspiratorial magic and even has time to follow the ups and downs of Giles Barrington's political career.  There are numerous subplots that will maintain the reader's attention, but again, Lady Virginia seems to be everywhere with hit men, corporate espionage, politicians like Thatcher, Neil Kinnock, Michael Foot, and Dennis Healy ever present.
Emma Clifton remains a dominant character as is her growth as a businesswoman and a person who does not tolerate the picadilloes of others. The evolution of Harry Clifton as a writer from his William Warwick series to one of substance is important as is the growth of Emma and Harry's son Sebastian who moves seamlessly through the London banking scene. Other characters who reappear include Griff Haskins, Giles' campaign manager, Hakim Bishara, Sebastian's corporate ally, in addition to the cast of low life's mentioned earlier. Newer members of the cast include Kelly Mellor who is able to outwit everyone to control her father's company, Conrad Sorkin, an international crook, and the Brazilian lover, Paulo Reinaldo who seduces Jessica away from her art career for a period of time.
Perhaps the two highlights of the novel center around the debate in the House of Lords between brother and sister, Giles representing the Labour Party, and Emma, the Tories.  Second is the eulogy presented by Giles for his friend since childhood that encompasses the type of character Archer developed in Harry Clifton and the extraordinary life that he lived.  Archer has the ability to create mundane scenes, but also the most intense and absorbing. 
At a time of pandemic Archer's final volume and the series in general is a wonderful escape from quarantine and anxiety.  If it is prose one is looking for, Archer has his moments, but most often the writing is somewhat pedestrian with a touch of irony and humor.  The book is full of sometimes totally unexpected twists but is written with authenticity, including a knowledge of cricket that should impress the reader.  Whether he is describing speeches in the House of Lords; the interior of Buckingham Palace; the boardroom or the visitor room of a prison, Archer is writing about what he knows.  If there is a dominant theme in the series, it is the strength of family with the Barrington's and Clifton's reflecting their moral values and, in most cases, the "good guys" come out on top.  When the pandemic ends and you are once again off to vacation or just the beach Archer's work will enhance as you while away the hours dealing with numerous subterfuges and double-crosses, as he brings his series to a deeply emotional conclusion.