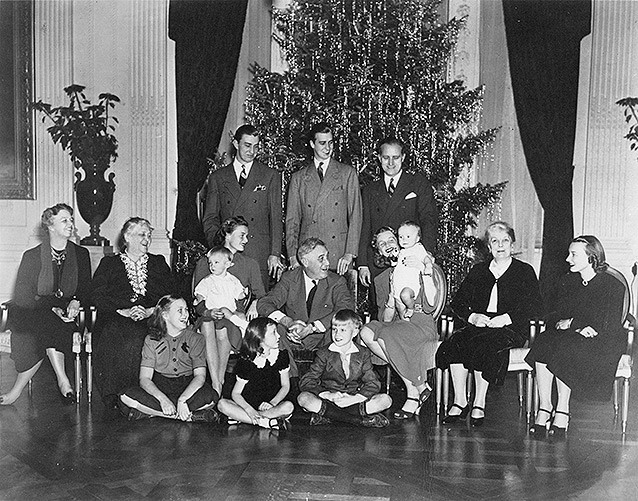 For those who are familiar with the works of William Martin you have come to appreciate his Peter Fallon mysteries. Novels such as HARVARD YARD, THE LINCOLN LETTER, CITY OF DREAMS, THE LOST CONSTITUTION, and BOUND FOR GLORY are structured with two alternating time periods, one dating back a century or two to our contemporary world reaching climaxes when the two came together. Martin's focus in other novels rests on the traditional chronological approach of historical fiction that includes; ANNAPOLIS, BACK BAY, CAPE COD, and CITIZEN WASHINGTON. After a ten year hiatus from his last novel, Martin has authored DECEMBER '41 a supercharged work that adopts the traditional chronological timeline which develops a plot that was designed to culminate in the assassination of President Franklin D. Roosevelt, Christmas Eve, 1941 shortly after the Japanese attack on Pearl Harbor and a surprise visit of British Prime Minister Winston Churchill.
The novel itself has elements of detective mysteries from the 1930s and 40s with dialogue, scenes, and characters from that time period. Martin blends this approach with commentary about race, ethnicity, misogyny, and the role of the United States in the world. In a way Martin has taken a page from Philip Roth's novel, THE PLOT AGAINST AMERICA raising the same issues but his effort is about defeating Roosevelt through assassination, while Roth focused on replacing Roosevelt with Charles Lindbergh in the White House.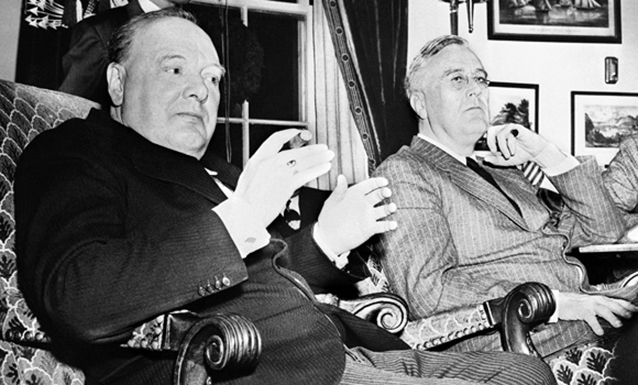 Martin begins the novel as Roosevelt is addressing Congress with his "a date which will live in infamy speech" as the American people hung on every word from coast to coast. At the same time at a shooting range in a Los Angeles County canyon a group of Nazi sympathizers and spies engaged in target practice, one of which had plans to kill President Roosevelt.
Martin has created a scenario that at the time was not out of the realm of possibility, particularly after Adolf Hitler declared war on the United States on December 11, 1941. Martin develops three main characters; Kevin Cusack, a script reader at Warner Brother studios, Martin Browning, a virulent supporter of Nazi Germany and an American citizen, and Frank Carter, an FBI agent stationed in Los Angeles. The three characters evolve slowly and by the end of the novel they will all come together. Along the way there are a series of other personalities that play important roles. Vivian Hopewell, a starry eyed Marlene Dietrich look alike; Stella Madden, a hard nosed female detective; Madden's flamboyant assistant, Bartholomew Bennet; Stanley Smith, a Pullman porter on a cross country train; Emile Gunst, a member of the German Bund who imports German ceramics; Helen and Wilhelm Stauer, Browning's co-conspirators, and a host of other savory and unsavory characters.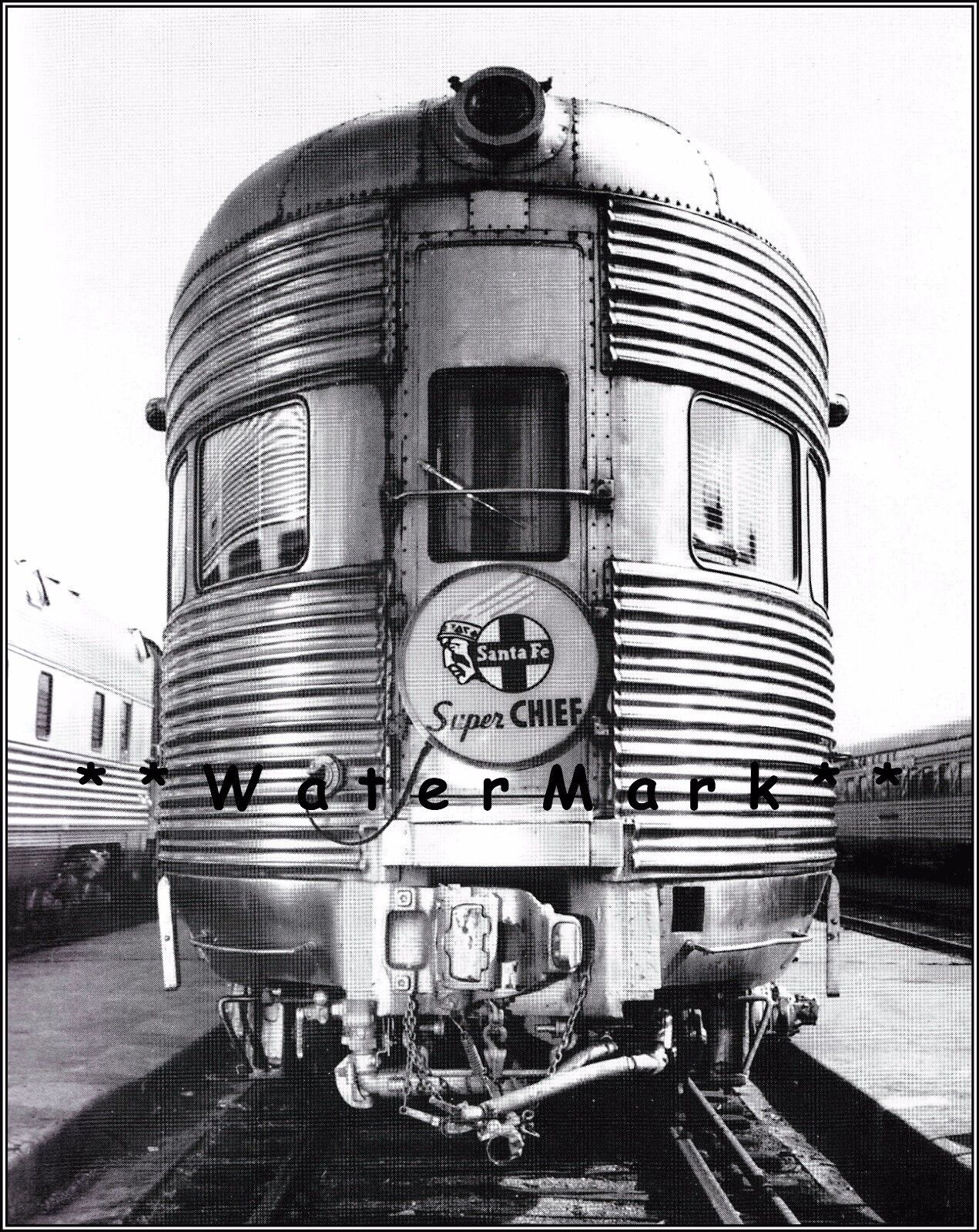 The texture of the time period is front and center. The reader is provided glimpses into the Hollywood culture of the 1940s with cameos from John Wayne, John Huston, Hal Wallis, Humphrey Bogart, Erol Flynn, constant references to Leslie Howard, and what it took for a female to achieve stardom.
Martin also delves into topics which are still germane today and compares them to earlier examples in American history. For example, when discussing the inferior quality of American leadership, he points to Warren G. Harding. His approach to the world balance of power fosters a debate as to which is the greater threat, Communism or Nazism. The antisemitism of the period, the America Firsters, the KKK, and the Nazi ideology espoused by certain individuals is a dominant theme. In discussing the interaction between diverse characters, American racism comes to the fore particularly the role of porters on American railroads and trains with nicknames like "Super Chief." In summary, the first half of the novel is not up to Martin's usual standards in developing his plot. However, once a number of characters board a train from Los Angeles to the east coast the novel begins to gather steam. The question is has Martin written a storyline that is feasible, the answer is yes, but has he branched out and produced an approach that is new, the answer is no. In the end the novel is an easy read, but it is not as absorbing as his other efforts. When I picked up a William Martin novel I had great expectations. I anticipated something that was in the realm of previous Martin efforts, Ken Follett or Frederick Forsyth. However, the current work left me somewhat disappointed. Despite some exciting and heart pounding scenes, overall, it left me hoping for a plot that was more engaging with greater depth.