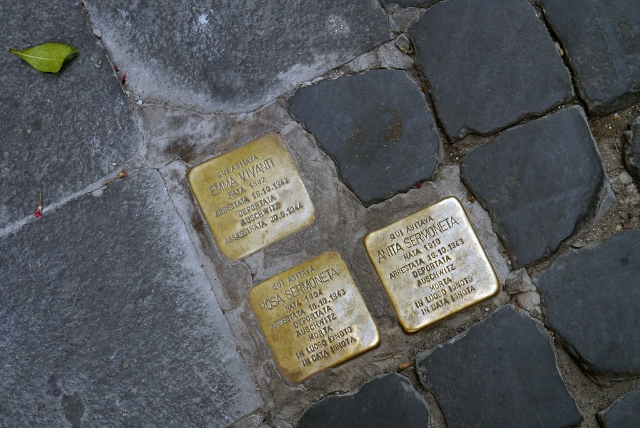 Lisa Scottoline has written over 30 novels most of which are legal thrillers.  She decided to change her approach and investigate the Italian Holocaust because while in graduate school she had taken a course from Philip Roth on the literature of the Holocaust and was an avid reader of Primo Levi, the Italian Elie Wiesel.  In her latest effort she branches out to historical fiction  where she continues to deal with issues of family, justice, and honor but in a different format.  Her new novel, EITERNAL is set in Italy beginning in 1937 and follows a group of teenagers who are living a simple life until European politics and war engulf them.  Scottoline examines friendship and love and what they mean to her characters who must mature quickly as war overtakes their lives.
Scottoline begins by introducing one of her main characters Elisabetta D'afeo whose youth was encompassed by the regime of Benito Mussolini wondering how after twenty years she is finally going to tell her son who his father really was. Scottoline immediately turns to May 1937 in Rome and focuses on the friendship triangle embodied in three teenagers; Elisabetta, who aspires to be a writer, works in the Casa Servano restaurant, caring for her alcoholic father and wrestles with the fact her mother has abandoned her. Next we meet Marco Terrizzi, a young man who joins the local fascist party and disagrees with his father who fought in World War I and his brother, a priest over the course of Italian politics. Lastly, we meet Sandro Simone, a brilliant Jewish mathematician, whose father becomes obsessed with helping fellow Jews acquire exemptions when the government begins to pass racial laws that destroy the lives of Italian Jews.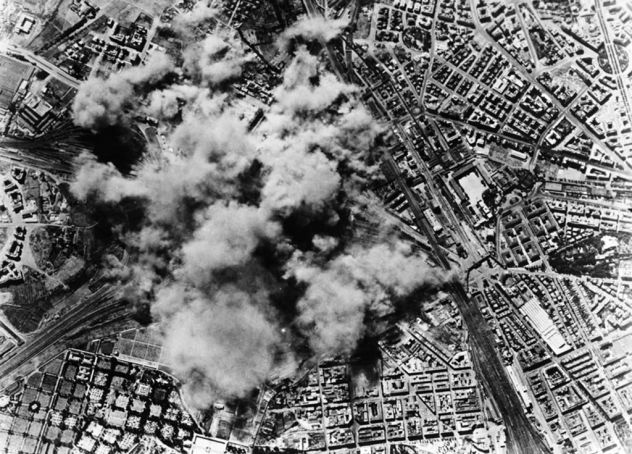 The three are close friends and a love triangle emerges as both Marco and Sandro fall in love with Elisabetta, a tomboyish girl they have known all their lives.  The first half of the novel revolves around this love triangle but once war commences all three find their lives turned upside down.  Religion, personal loyalty, relationships, and the pressure of racial laws and the war dominate the novel.
Scottoline develops the love triangle very carefully until it is undone by Mussolini's racial laws. Each family is affected by its contents particularly those who had been loyal fascists and even fought in World War I. The story evolves in conjunction with the layering of racial laws by the Fascist government which are proclaimed over a few months. Scottoline is meticulous in her command of history and scenes are well thought out as she applies events, documents, and the beliefs of her characters which she integrates into her novel. Examples of historical accuracy abound. Aside from the development of racial laws, her recounting of the allied bombing of the San Lorenzo section of Rome in July 1943 and its impact that led to the overthrow of Mussolini is carefully presented while at the same time reflect how her characters react to the bombing which sets the stage for the last third of the novel.
Scottoline develops wonderful characters apart from Marco, Sandro, and Elisabetta.  A prime example is Sandro's father, Massimo.  Once a successful tax lawyer he becomes the conduit for many Jews to obtain exemptions from the increasingly intrusive racial laws promulgated by the Italian government.  Massimo is a member of the Fascist Party and fought in World War I and can not understand why his family is denied an exemption because of his background.  Another is Nonna, a wonderful woman who owns the restaurant that Elisabetta works in.  When the young girl is left alone by her family she moves in with Nonna who becomes her surrogate mother, and she in turn becomes Nonna's surrogate daughter.  There are numerous other characters which the author lists at the beginning of the book which makes it easier for the reader to keep up with as they are introduced and become major players in the novel.
The story develops slowly on a number of levels. First, Marco whose job with the Fascist Party separates him from his closest friend because of the racial laws which he finds appalling because of its effect on Sandro's family. Second, Elisabetta, after severing her relationship with Marco and is turned away by Sandro, turns to authoring her novel as a means of healing. Finally, Sandro, devastated by the racial laws accepts his plight and teaches math to children at the synagogue as part of his solace.
The book is a well written and an accomplished historical novel that is steeped in period detail and full of relatable characters and is a welcome addition to the ever expanding list of new historical novels dealing with World War II, and in this case focusing on Italy. The concept of blind faith is severely tested throughout be it a loving relationship or loyalty to a growing anti-Semitic regime that has led Italy into a disastrous war denying people their livelihoods and for some their total existence.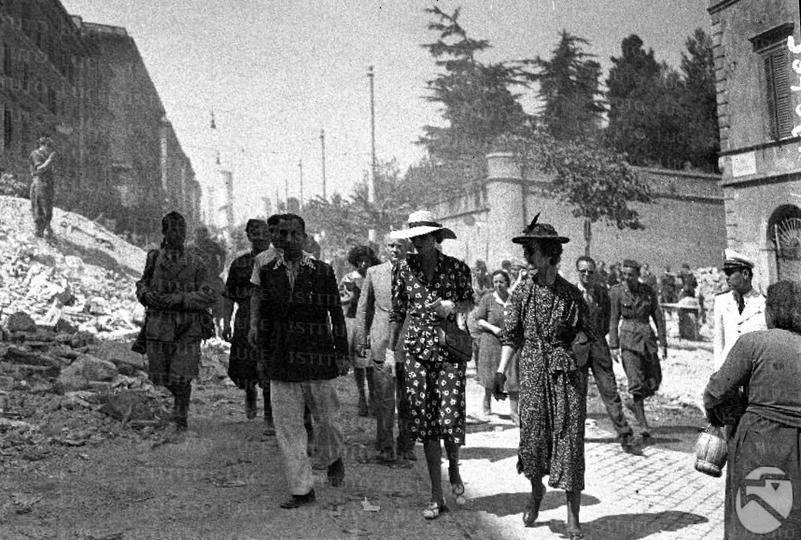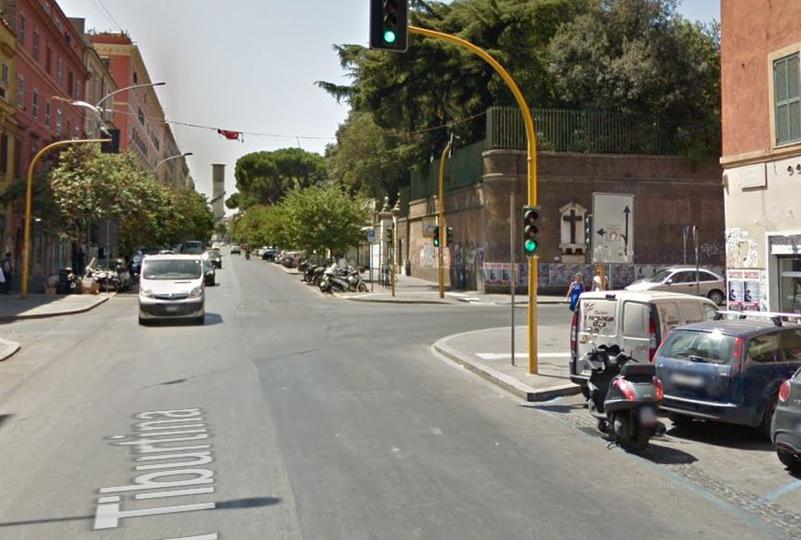 Scottoline focuses on the personal journeys of her characters.  Two stand out, Marco and his father Beppe.  The two become estranged over a series of issues but they will come back to each other.  What made it difficult was Beppe's World War I experience and his belief in fascism.  His son Marco, also a committed fascist loved Mussolini and his country which his father warned him about before the war.  Once Italy surrenders and the Nazis seize Rome father and son join each other in the resistance.
Scottoline does a superb job of ramping up suspense as she delivers a slow-build up as she traces the October 1943 Nazi roundup of Rome's Jewish ghetto and its impact on her characters that culminates in scenes where Jews are being shipped from a transit camp to their deaths in Auschwitz.  Scottoline offers many poignant scenes, many of which culminate in disaster.  Scottoline's success in achieving such a wonderful novel leads this reader to hope that her foray into historical fiction will continue.