After completing an immensely satisfying read of William Kent Krueger's fourth installment of his Cork O'Conner series it "behooved" me to move on to the next installment, MERCY FALLS.  As is usually the case Krueger's storyline drew me in and I immediately got comfortable for what I knew would be another excellent read.
Straightaway we learn that O'Conner has been reinstalled as Sheriff of Tamarack County replacing the disgraced former Sheriff, Arne Soderberg who quit in the middle of a scandal. This would be his second go round in the Sheriff's office having spent seven years on the job when he too was forced to resign. The situation he was confronted with involved a phone call from the home of Lucy and Eli Tibodeau who lived on the Ojibwe reservation. The couple had a history of domestic violence against each other but when O'Conner and Deputy Marsha Dross arrived they were immediately met by gunfire from a sniper. Dross was shot and it soon became clear that O'Conner was the target.
O'Conner tried to figure out who may have had a motive and the only thing he could come with was a meth bust a few weeks before when one of the perps was killed in an explosion with his brother vowing revenge. While developing an investigation into who was trying to kill him, O'Conner was presented with a murder scene at Mercy Falls where the victim had been stabbed to death and castrated. The victim was Edward Jacoby who represented Starlight Enterprises and provided management for casinos across the Midwest and was trying to sign up the Ojibwe Casino as one of its clients.
Starlight's goal split the reservation community in half as to who might want their services.  Jacoby was also a client of O'Conner's wife Jo who was a lawyer.  Events greatly upset Ms. O'Conner.  First her husband was almost killed by a sniper and now one of her clients was murdered.  They had left Chicago where O'Conner was a police officer because it was so dangerous and moved to a beautiful and supposedly peaceful town of Aurora, MN near Iron Lake to raise their children.
As in all of his novels Krueger highlights the natural beauty of northern Minnesota in addition to his deep respect for Native-American history and culture. Krueger delves into the development of casinos on the reservation as means of overcoming the poverty that federal law had imposed on the reservation. However, once the casino lifestyle was introduced it brought with it other socio-economic issues for locals to deal with.
Krueger can always be relied upon for interesting twists and turns in his stories. A case in point is the Jacoby family with the victims overly aggressive obnoxious father and his son Ben. It seems that twenty years had passed since Ben and Jo O'Conner had seen each other. They had been classmates at the University of Chicago Law School as well as lovers. It made for a very uncomfortable situation for Jo as Ben seemed to want more than catch up on old times. O'Conner also found himself in an uncomfortable situation when Dina Willner, a former FBI agent and Cook County DA in Chicago took a liking to Cork. She was part of the Jacoby family entourage and became part of the murder investigation. She and Cork worked close together which made him nervous. The Jacoby family also included an interesting Argentinian branch. Gabriella, the widow of Eddie Jacoby and her brother Antonio Salguero have their own agenda which is difficult to discern.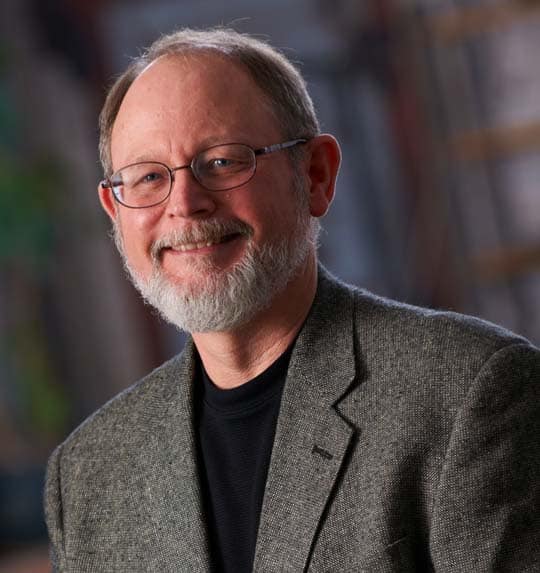 Krueger 's plot line is split into two parts.  First, the attempted murder of O'Conner and the continuing threat that included his family.  Second, the murder of Edward Jacoby who was pressuring the Iron Lake Ojibwe Council to contract with Starlight's managerial services for the casino.  The question that comes to mind, are these two scenarios related, and if so how?  To answer the questions the reader must follow the twists and turns in Krueger's plot from the Great Boundary North in Minnesota to Chicago, along with unusual characters like Bryan St. Onge and Lizzie Fineday who play important roles as the plot moves quickly.  It is an interesting ride, and if you take it you should be drawn in and quietly entertained, but keep in mind that the ending is somewhat obscure, and it could be an introduction to the next novel in the series.