(Larvik, Norway)
William Wisting's career as a law enforcement professional who became a Chief Inspector in the Criminal Investigation Department of Lavrik Police mirrors that of DREGS author Jorn Lier Horst.  The author, one of Norway's most experienced crime fighters introduces Wisting as he is immediately called to a crime scene at a tourist beach south of Oslo where he is confronted by a training shoe with a severed foot inside that has washed along the shore.  What is disconcerting is that it is the second left footed training shoe with a human foot inside that has appeared in a six day period.
Wisting is an interesting character who has been a widow for three years and has begun a relationship with a woman named Suzanne.  He is the father of twins one of which is his daughter, Line, a journalist who plays a significant role in the novel.  Wisting is well respected and the type of law enforcement individual, unlike some colleagues, who shuns publicity.  He is very workmanlike in his approach to crime and follows the mantra that there are no coincidences when investigating.  Other important characters that Lier Horst develops include; Espen Mortensen, a young crime technician, Ebbe Slettaker, an oceanologist, Nils Hammer, the leader of the Narcotics Division, Torunn Borg, a female colleague, and Audun Vetti, the Assistant Chief of Police, an arrogant careerist who has difficulty making critical decisions.
Wisting and his colleagues are at a loss after examining missing person's files from the previous year.  They have come up with a series of names, that at the outset lead nowhere, but after pursuing further examination there appear to be some interesting coincidences.  Torkel Lauritzen, a widower who suffered from the effects of a stroke had resided at the Stavern Nursing Home.  Otto Saga, a former Air Force officer who suffered from dementia also lived at the Stavern Nursing Home.  Sverre Lund, an old school teacher went missing after leaving his home, and Hanne Richter, a nursery teacher, and a diagnosed schizoid paranoiac has disappeared.
Lier Horst twists the plot by having Wisting's journalist daughter, Line on an assignment that brings her to interview murderers who have served their time in prison.  Her goal is to investigate the impact of punishment on homicidal killers, believing that a milder use of coercion by the state could contribute to a more humane society.  Line's second interview subject is Ken Ronny Hague who had killed a policeman in 1991.  The victim was the same age and an acquaintance of her father which brought back memories from when Line was eight years old.  When she learned of the case her father was dealing with, her boss informed her that her newspaper was sending a team to Lavrik to cover the missing "feet" story.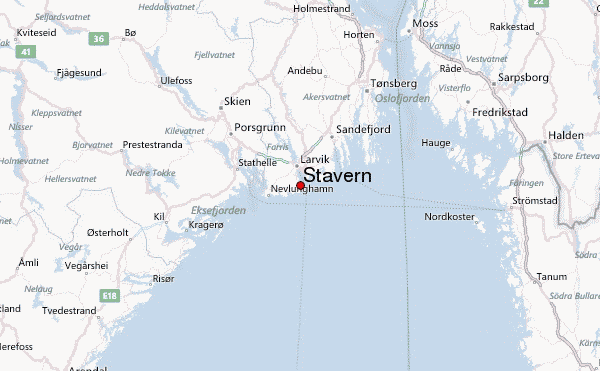 Lier Horst deftly works the poor care at the Stavern Nursing Home into the plot as patients and then a care giver from the home go missing.  Wisting grows very frustrated with the lack of progress in the investigation as "everything seemed so meaningless and improbable," particularly as two more left footed training shoes with human feet float ashore.  A major break takes place when Hannah Richter tells Wisting she believes it was her sister that is one of the missing.  For Wisting the coincidences seemed to build as the house in which Hanne Richter lived before her disappearance was owned by Christian Hague, but he died three weeks before she disappeared.  Interestingly, his heir was his grandson, Ken Ronny Hague, the convicted cop killer who was interviewed by Wisting's daughter.  What the reader is left with is the beginning of the unraveling of the spider's web that the author has created.
It seemed that all the presumed dead or missing people knew each other.  They may have formed their own intelligence unit that feared for a Soviet invasion of Norway in 1970.  Wisting comes across a photo of five men, but only four of which can be identified.  After showing the photo to his father, Wisting learns the identity of the fifth man, Carsten Meyer, who had worked at the Norwegian Defense Department Research Institute.  From this point on it seems that the crime investigation should come together, but it does not and Wisting becomes even more frustrated as bodies, minus their left foot are uncovered by a mini-submarine employed by the police after the calculations of Ebbe Slettaker.
Lier Horst's conclusion is somewhat predictable, but there is an element of surprise, particularly in the role played by Line.  Wisting is a practitioner of deductive logic and in the end he will figure it out.  Despite the plethora of bodies, the author keeps the bloodshed to a minimum, unlike many other practitioners of this genre.  Lier Horst has had a number of his novels translated into English, the next being CLOSED FOR WINTER.  If you enjoyed DREGS, you should try the next in the series, for me I have yet to decide.
(Larvik, Norway)